Category: Cover
Cover top posts in amp.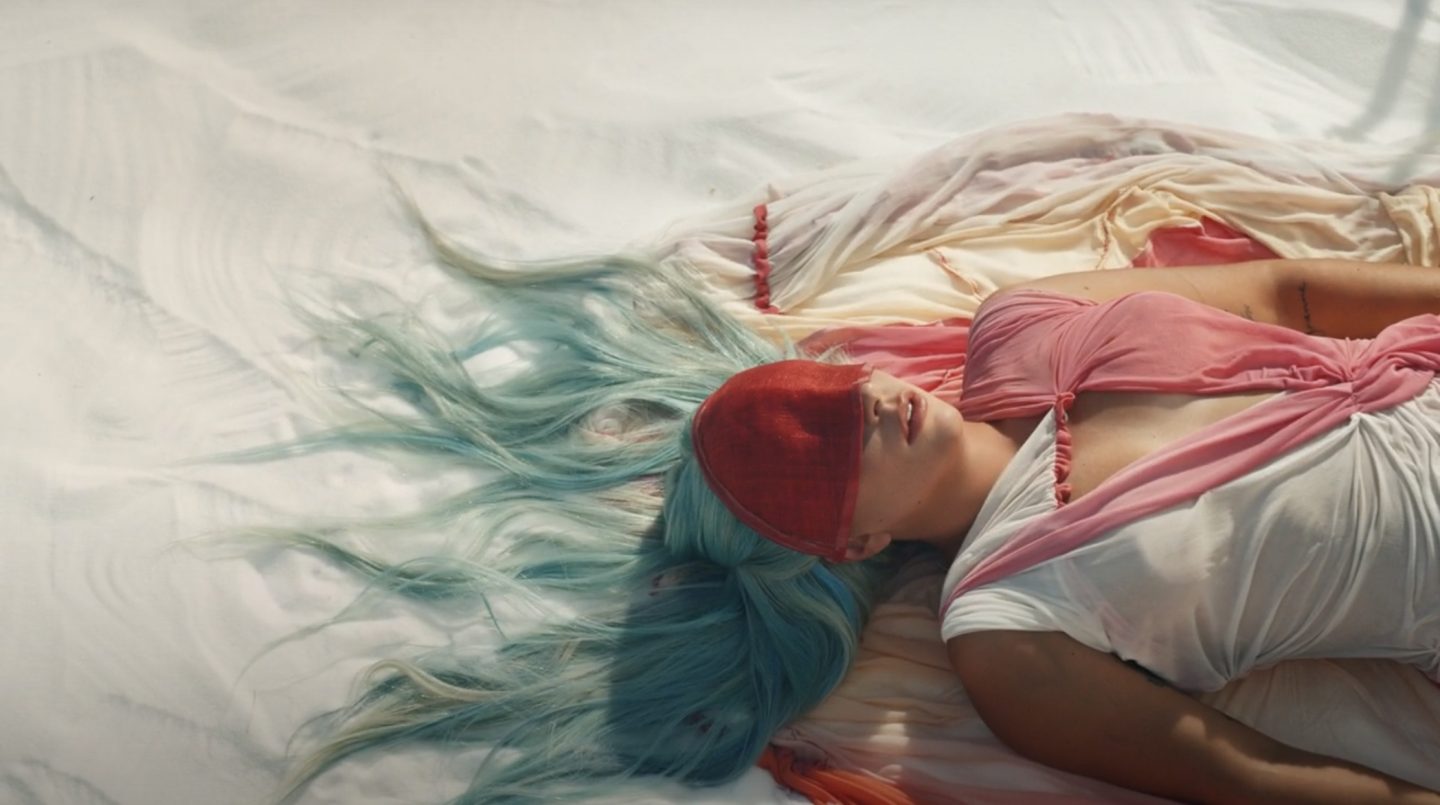 Our journey into Chromatica returns to the desert in Lady Gaga's new music video for "911," the third official single off her latest album& ...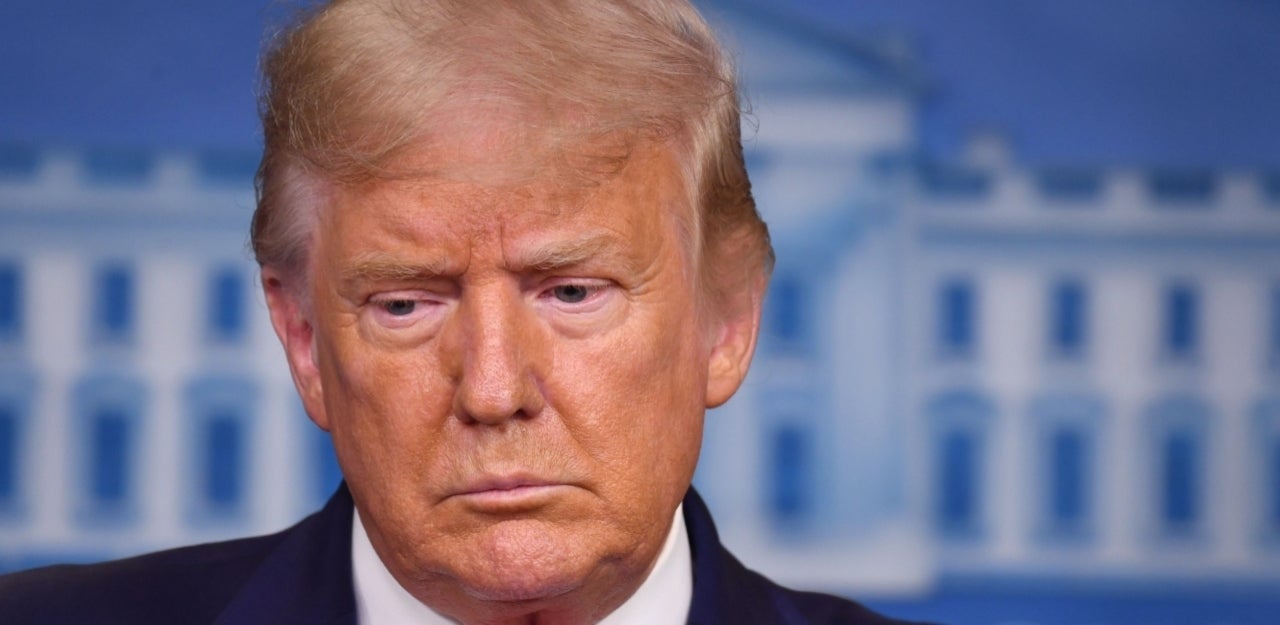 The former model denounced this sexual abuse in an interview in The Guardian. The president denies this accusation and those of at least 24 other wom ...