Tag: Framing Britney Spears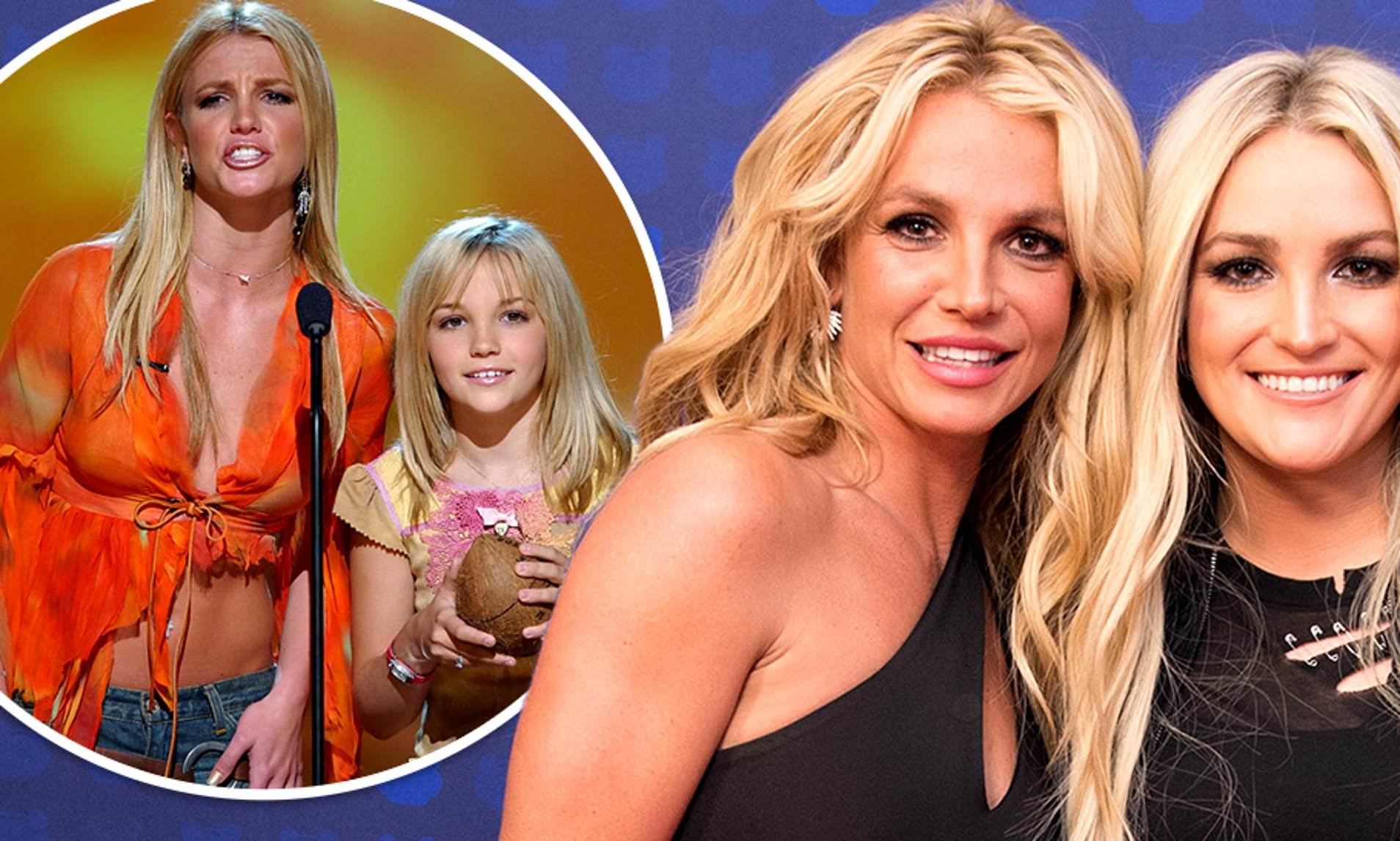 "Dear media, try not to repeat the mistakes of your past," the Zoey 101 star said. "Look where that got us. Do better" Jamie Lynn Spears ...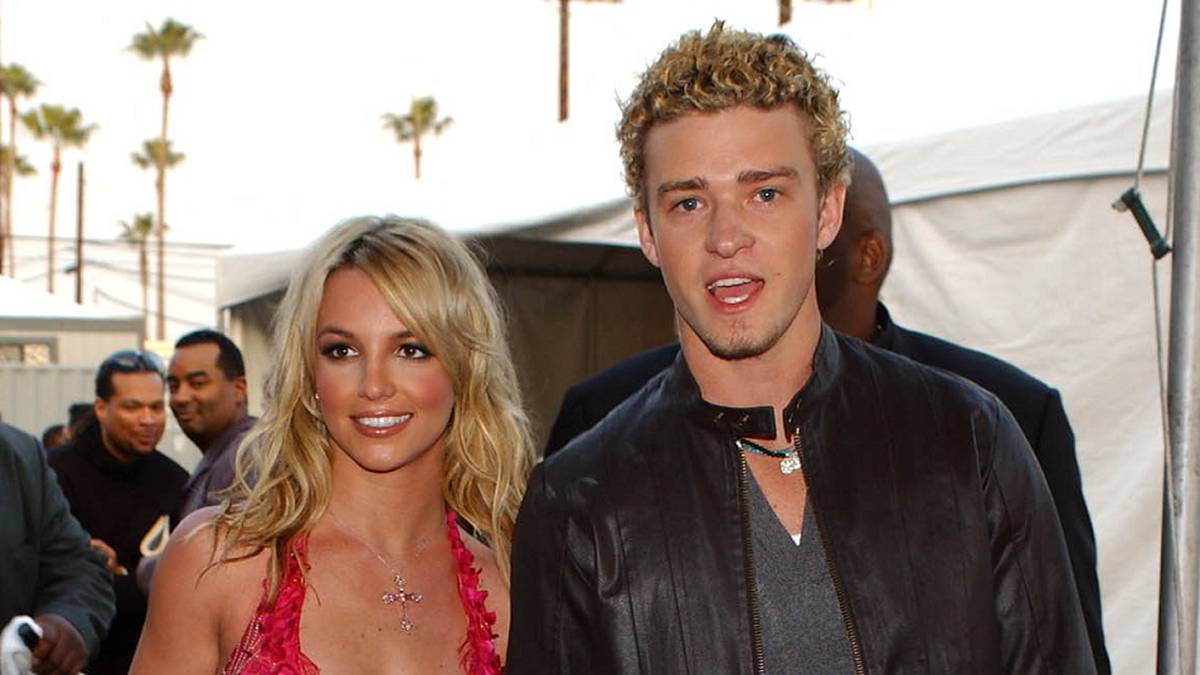 Justin Timberlake is trying to make good. In a statement posted to his Instagram account on Friday, the singer issued an apology to Britney Spears ...