Tag: Jennifer Aniston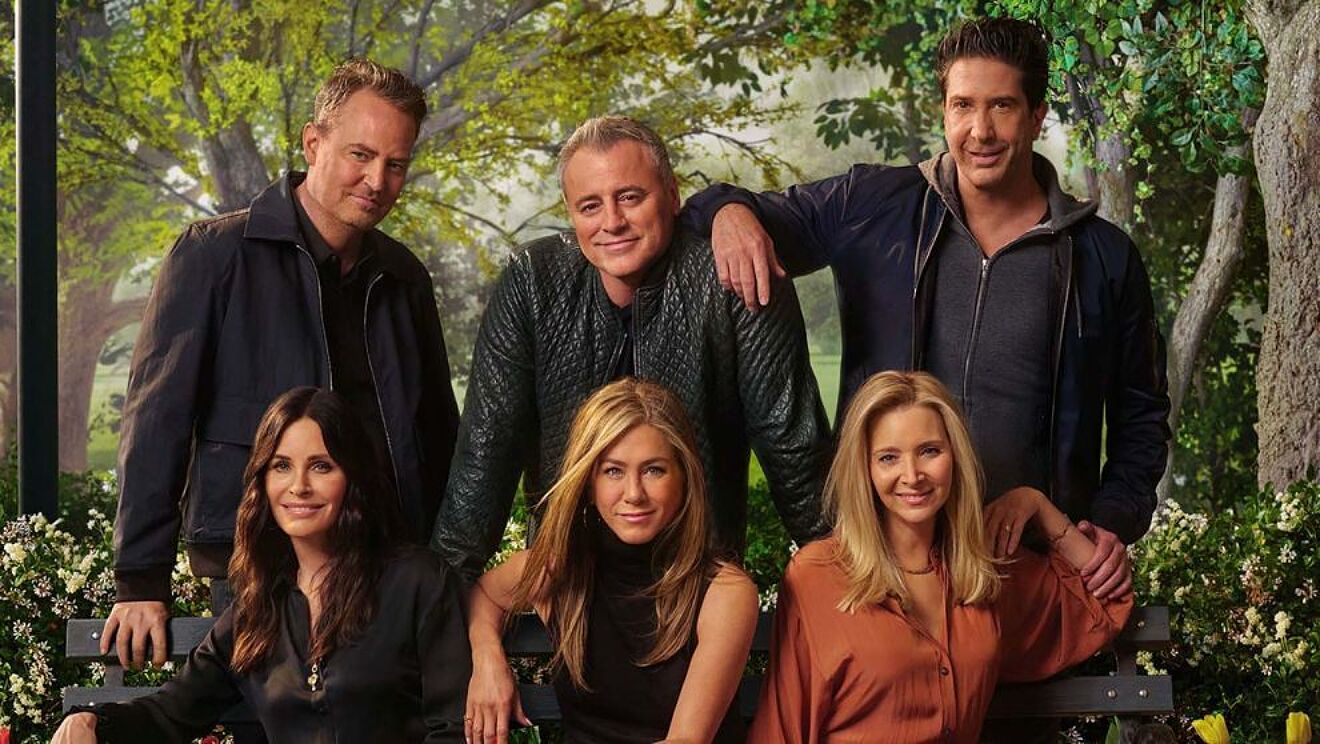 Jennifer Aniston, Courteney Cox, and more play trivia games visit with guest stars like Tom Selleck and more. Friends are forever. The upcoming ...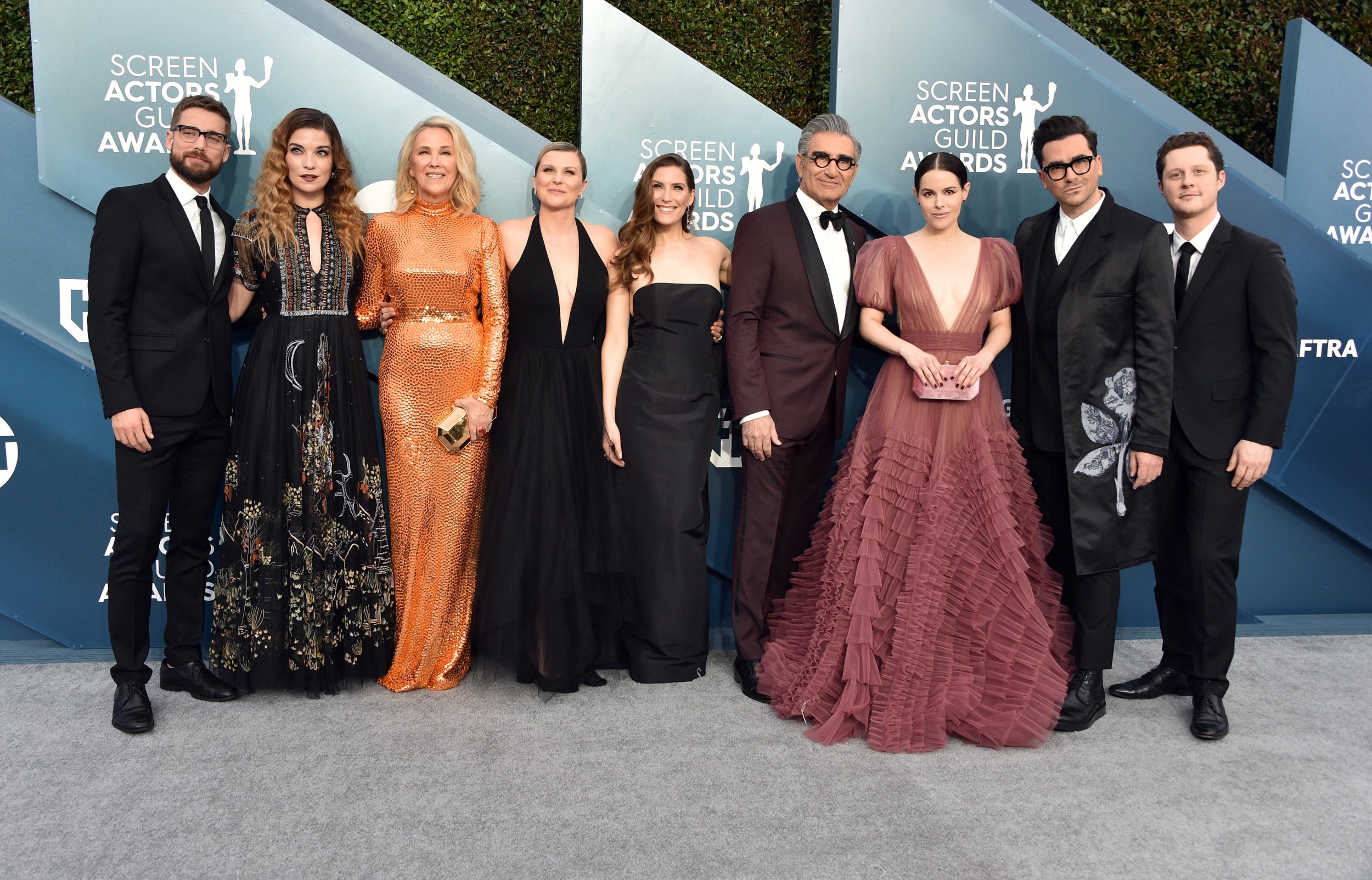 The United States Actors' Union rewarded the most outstanding film and television performances. "The Marvelous Mrs. Maisel" was the winner as the best ...