Tag: Richard Carranza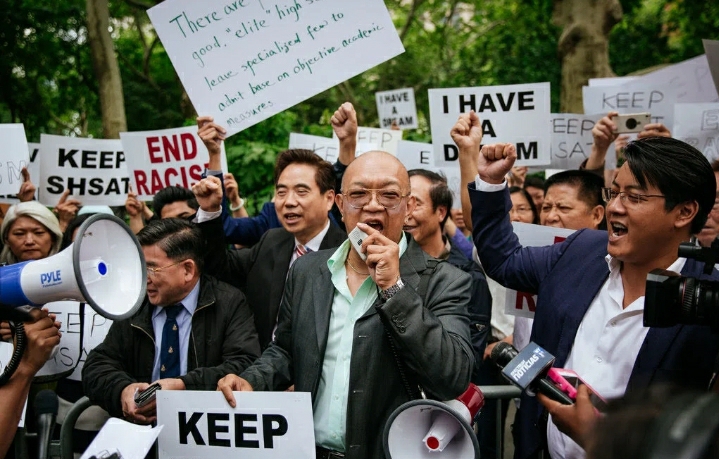 Theres a new sheriff in town, actually more like a new school chancellor, and perhaps not so new anymore. For years Asian students have trumped the Ne ...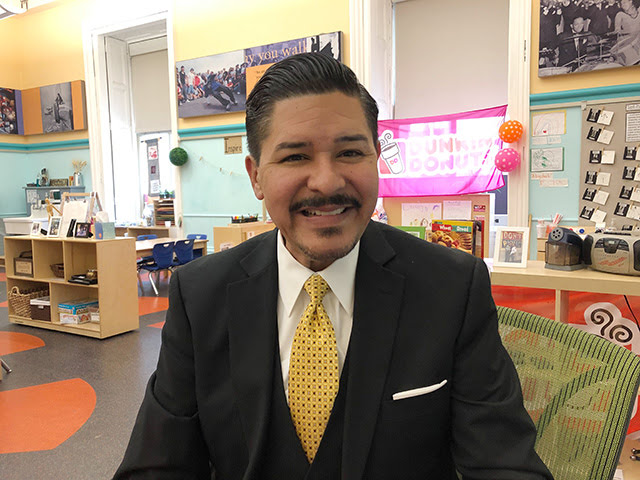 It's been one year since Richard Carranza stepped into the job as leader of the country's largest public school system. Since he arrived as  ...