The aggressor, allegedly a 15-year-old student from the center, executed the attack shortly before the start of classes and fled the armed place.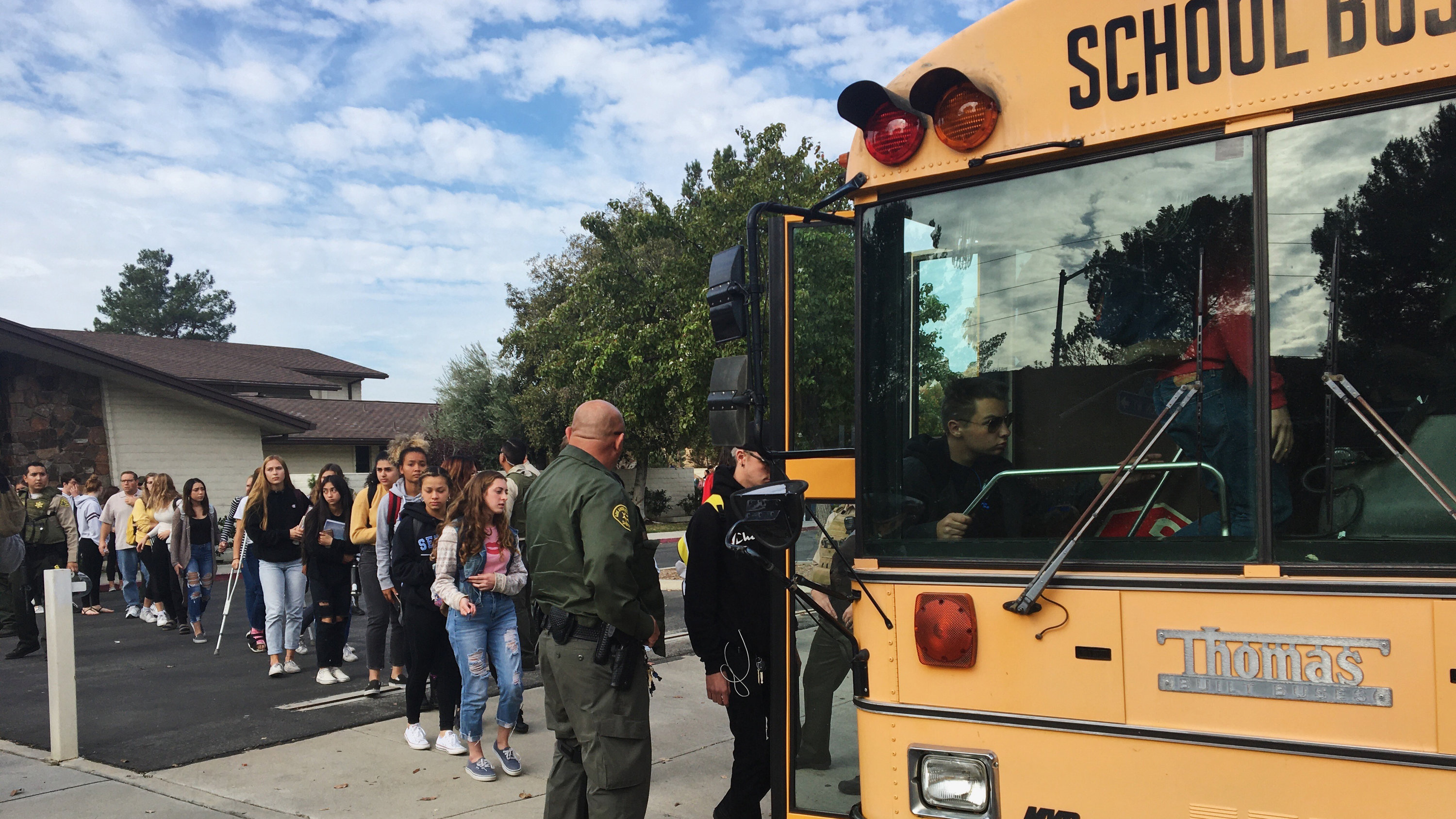 The United States woke again this Thursday with the news of a shooting attack against a school. This time the victims are students of a high school in Santa Clarita. A wealthy rural community in northeastern Los Angeles, California. The attacker was, according to the first information, a student of the center of 15 years. He opened fire inside the center at 8 in the morning, just start the day. Between five and seven people are injured, at least three of them in critical condition. The number of injured is not yet final. A local hospital reported at 10 a.m. local that one of the victims, a woman, had died.
#LASD Shooting at Saugus High School , Please avoid the area. Male Asian suspect black clothing last seen at the location. Deputies on scene and still responding. Avoid the area Further information to follow.

— LA County Sheriffs (@LASDHQ) November 14, 2019
The news was followed by more than an hour and a half of tension throughout the area, as the attacker fled the place to the race. The description was that of an armed young man, dressed in black and with Asian features. After nine in the morning, the Los Angeles County Sheriff's agents had focused their search on a house in Santa Clarita. At 9.40, the sheriff's office reported that the suspect was detained. He had been injured and was taken to a hospital.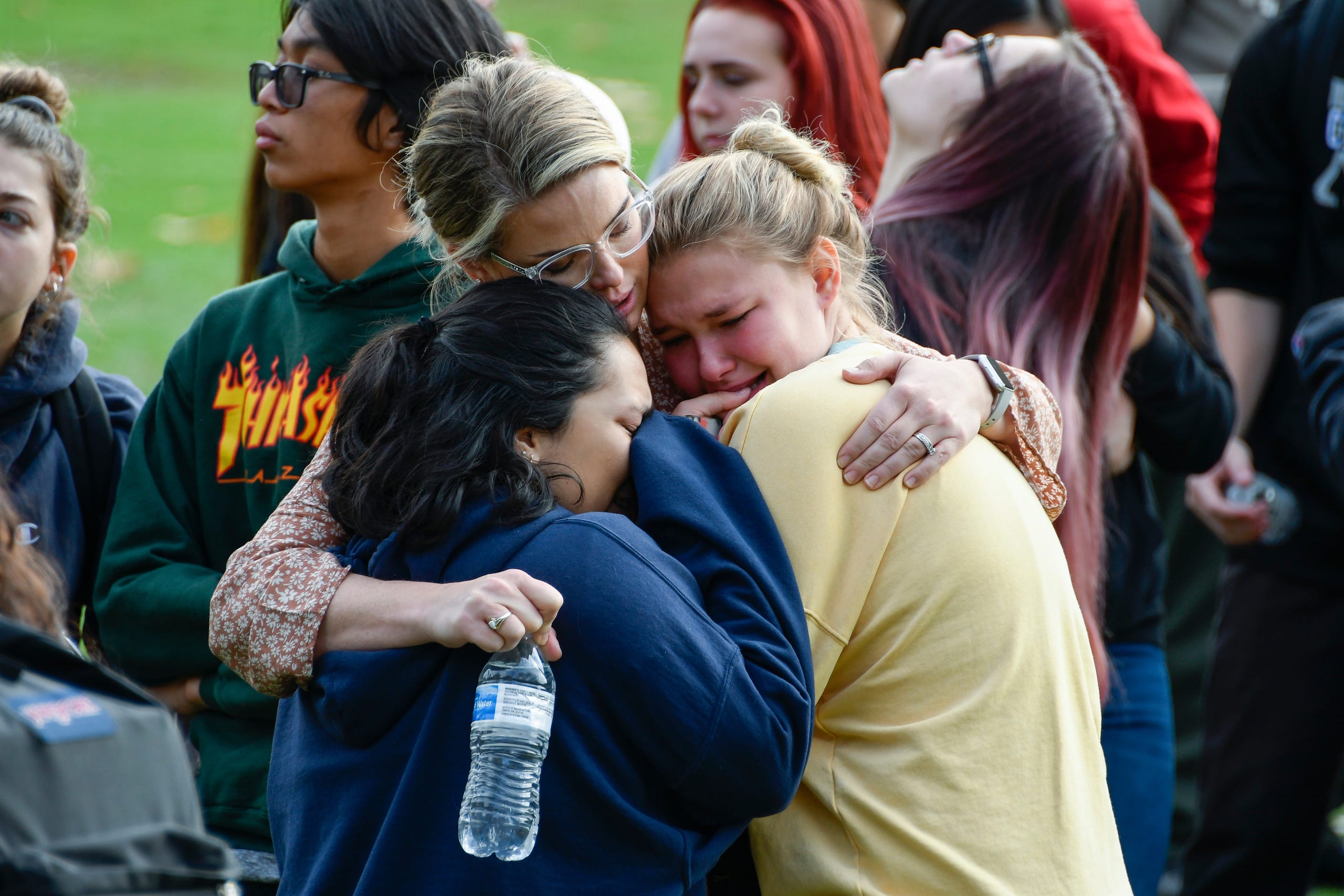 The agents were able to identify the suspect by the victims themselves, which immediately made them think that it was a student of the center, called Saugus High School. Upon arriving at the scene, the students had images of the aggressor on their phones.
Students evacuate after shooting at Saugus High School in Santa Clarita, California. https://t.co/D6PjO6Y4F7 pic.twitter.com/YD3iGA7Ol5

— NBC News (@NBCNews) November 14, 2019