It was the chronicle of a death foretold, but that is why it is still shocking. Internal documents of the company already announced in May that they were "going around" the theme of their famous annual parade, since television networks had told them that their "model is no longer adequate" (in the original, "the right fit").
This week the financial director and executive vice president of L Brands, a company that owns Victoria's Secret, gave a videoconference for media in which he officially announced what was already rumored, the cancellation of the gala without new appointments in sight. "We will continue to communicate with our clients through different channels, including social networks and other more current platforms […] but there will be nothing of the magnitude of the show."
Social butcher shop The news has dismayed a good part of Internet users, but a pattern is repeated in many of his answers, orbiting about three words: Savage x Fenty. Fenty is Rihanna's New York firm that for three years has become much less a pop superstar and more a makeup, sportswear and lingerie businesswoman. Savage refers to the latter, which just two months ago gave his second parade, this time at the Barclays Center in Brooklyn and later broadcast by Amazon Prime.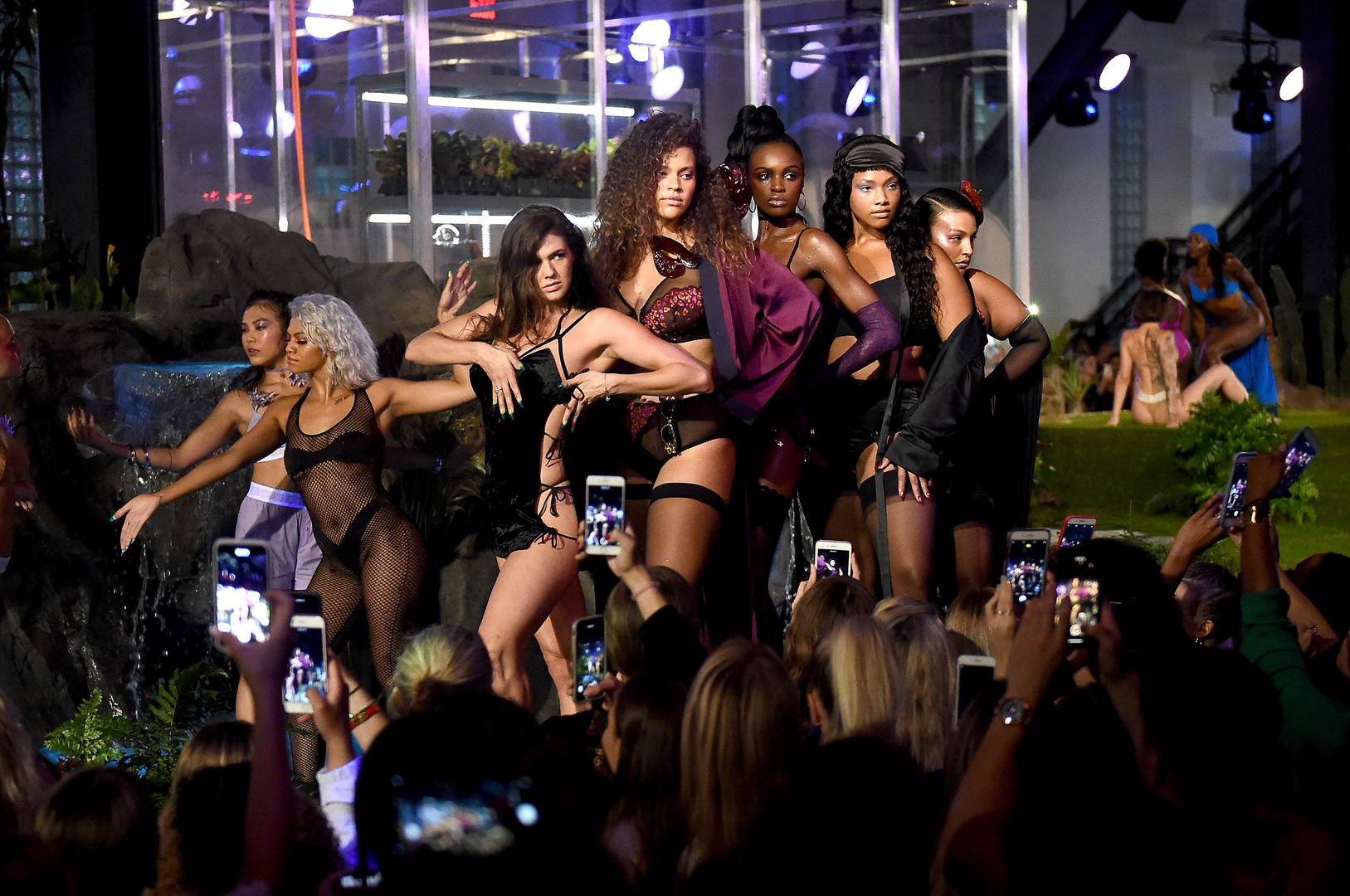 All bodies. Savage x Fenty was an almost impudent display of power and body diversity of 40 minutes. "We want women to feel that they are not being excluded just because they have a different size. All women deserve to feel sexy, We are sexy, we are multifaceted and I want women to squeeze that feeling to the fullest," were the words of the hostess.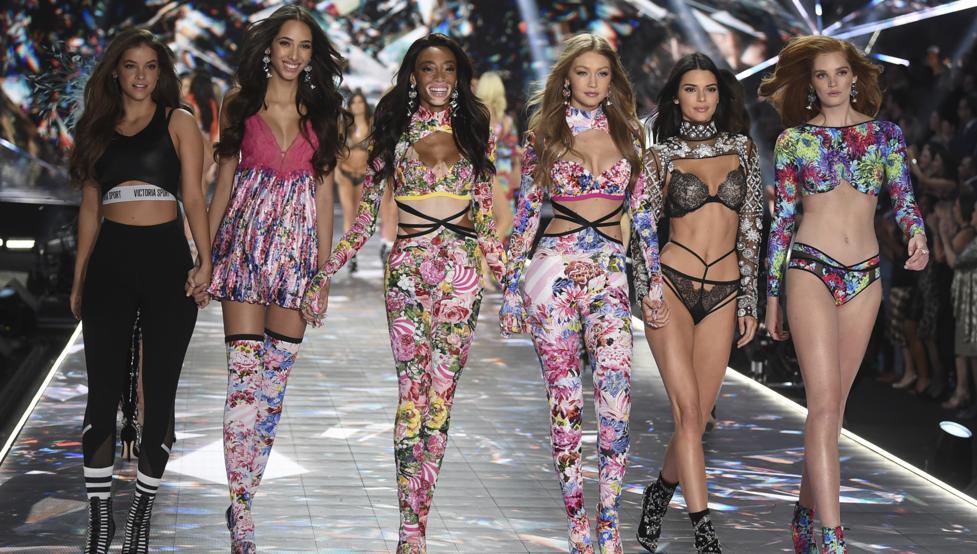 Of course, Cara Delavingne, the Gigi sisters, Bella Hadid or Laverne Cox were seen there, but also other models of all sizes and even some with functional diversity. More than a classic parade, a video show in the style of the EMAS of the MTV. More than a ceremony with which to open their mouths to their potential buyers, a showcase that, unlike the winged angels show, allowed to buy all models immediately from their website or Amazon.
Who will now choose the angels?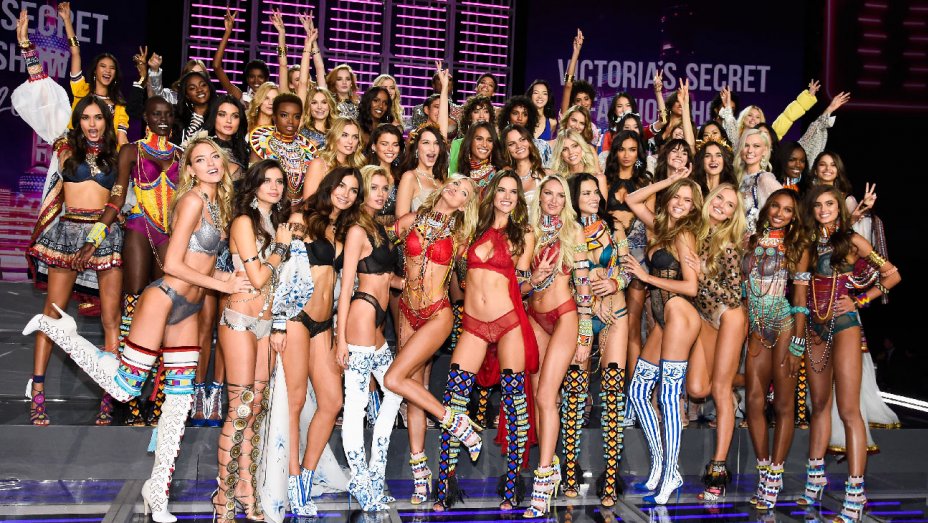 Victoria's Secret was known for its very strong model of femininity, a very demanding physical standard for many and directly unattainable for so many others. Without going any further, he prevented the entry of trans models for 15 years, and women of ethnic groups who were not white had to compete against each other for the little gap that was opened to them. The lingerie brand manufactured during five years many of the great supermodels in the world of the catwalk. With its fall and the current trend of the industry towards a greater variety of women's prototypes, there remains the question of who will take that witness of the future canon of feminine beauty.