Marie Fredriksson, singer of the legendary Swedish group Roxette, died on Monday, December 9 at age 61.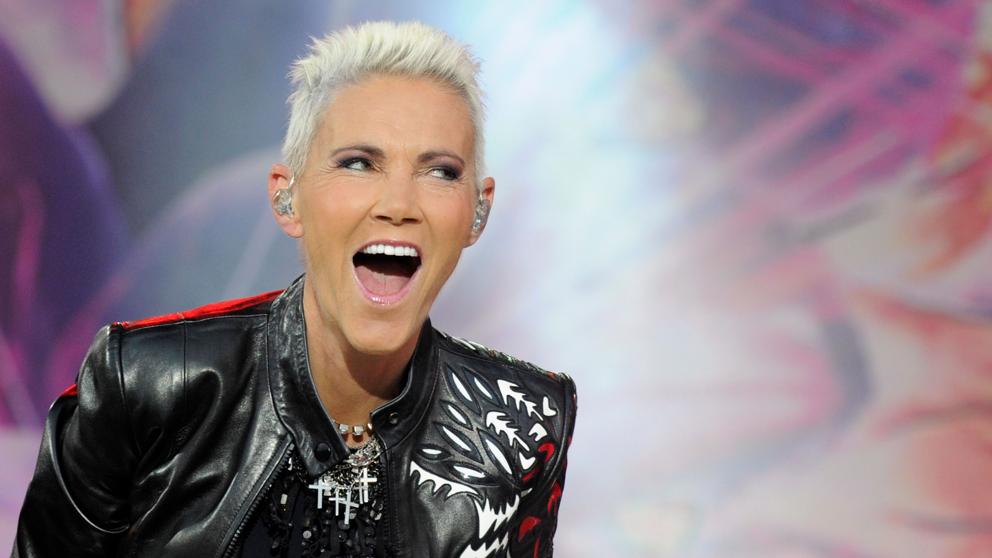 As confirmed by the representatives of the artist, she died as a result of a cancer she had been fighting for 17 years.
"You were the most wonderful friend for over 40 years," said Fredriksson's partner in the duo, Per Gessle.
"Things will never be the same," he said.
In a statement, the singer's representative, Dimberg Jernberg, explained that Marie Fredriksson suffered a brain tumor in 2002, but recovered in 2009.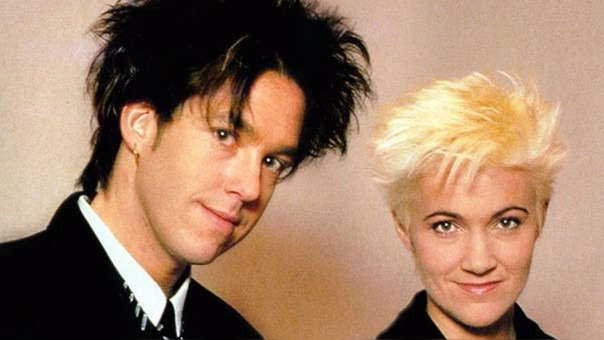 "Between 2010 and 2016 Roxette made several tours around the world,"he said.
He added that "Marie carried out an individual project in 2013 with the album and the Now tour."
"But in 2016, the disease came back and doctors advised him not to perform more stage presentations."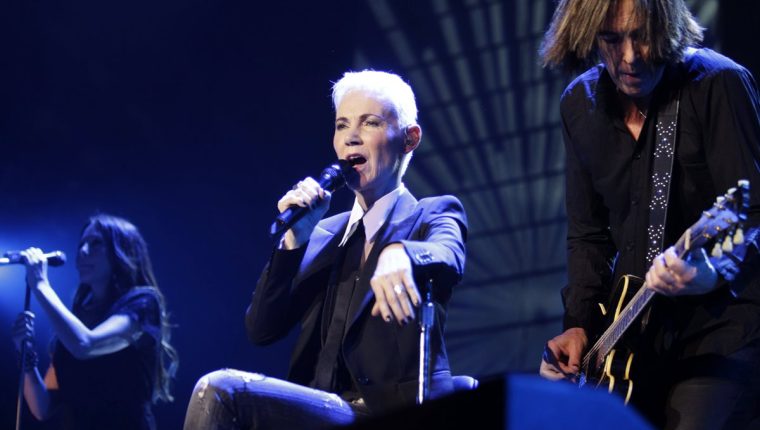 International successes
Fredriksson and Per Gessle formed the pop rock duo in 1986 and became known worldwide in the late 1980s when they released their legendary album "Look Sharp!".
The global successes of the Swedish duo followed in 1991 with the release of their third album, "Joyride" and with hits such as "The Look" and "It Must Have been Love." The latter appeared in the movie "Pretty Woman"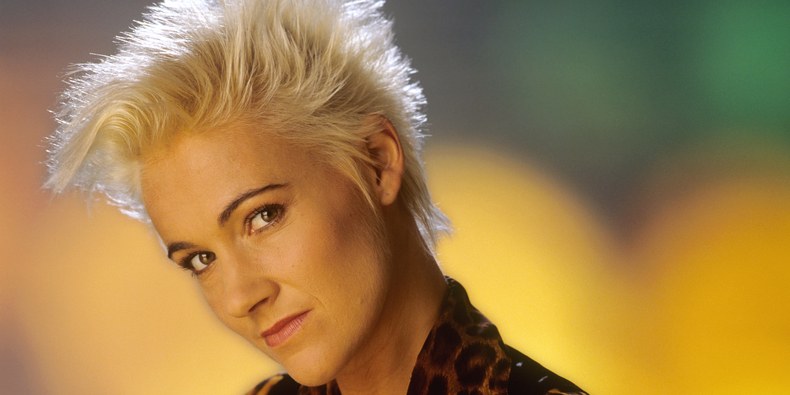 Throughout her career Roxette offered more than 550 concerts, sold more than 75 million records and reached four numbers one on the American Billboard list.
"Time passes very fast. It seems that recently when Marie and I sat in my little apartment in Halmstad and shared dreams, "wrote Per Gessle.
"Thanks Marie, thanks for everything. You painted my songs in black and white with the most beautiful colors. "