Sydney opens the New Year celebrations around the world with a fireworks show, despite the smoke coming from the fires that ravage Australia.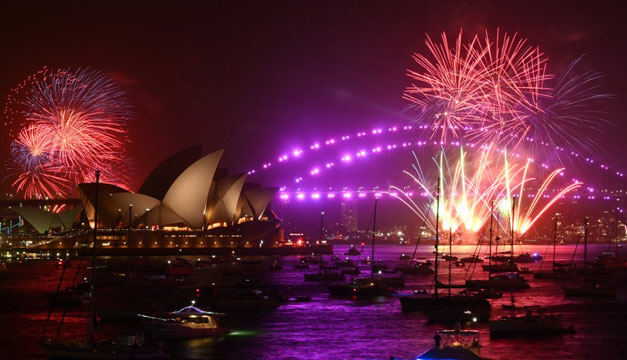 The largest Australian city usually displays a dazzling display of pyrotechnics over the harbor bay, however, this year's celebrations were overshadowed by the huge calls to cancel the burning of fireworks, as the devastating wildfires They advance throughout the country.
Thousands of revelers ring in 2020 on #NewYearsEve in Sydney, Australia pic.twitter.com/GqCzI1FVMZ

— Reuters (@Reuters) December 31, 2019
Toxic smoke has suffocated Sydney for weeks and 280,000 people signed a petition to cancel the fireworks show.
HAPPY NEW YEAR: Australia, South Korea and more ring in 2020 with astonishing fireworks displays. https://t.co/y5R8ZkPYIj #NewYearsEve pic.twitter.com/nXuZ5BZZN6

— ABC News (@ABC) December 31, 2019
However, there were no pyrotechnics shows either in the Australian capital, Canberra, or in the western suburbs of Sydney because of bad weather.