In an interview with CBS News on Thursday morning, the executive president of the Puerto Rico Electric Power Authority, José Ortiz, says he expects parts of Puerto Rico to be without power for more than a year.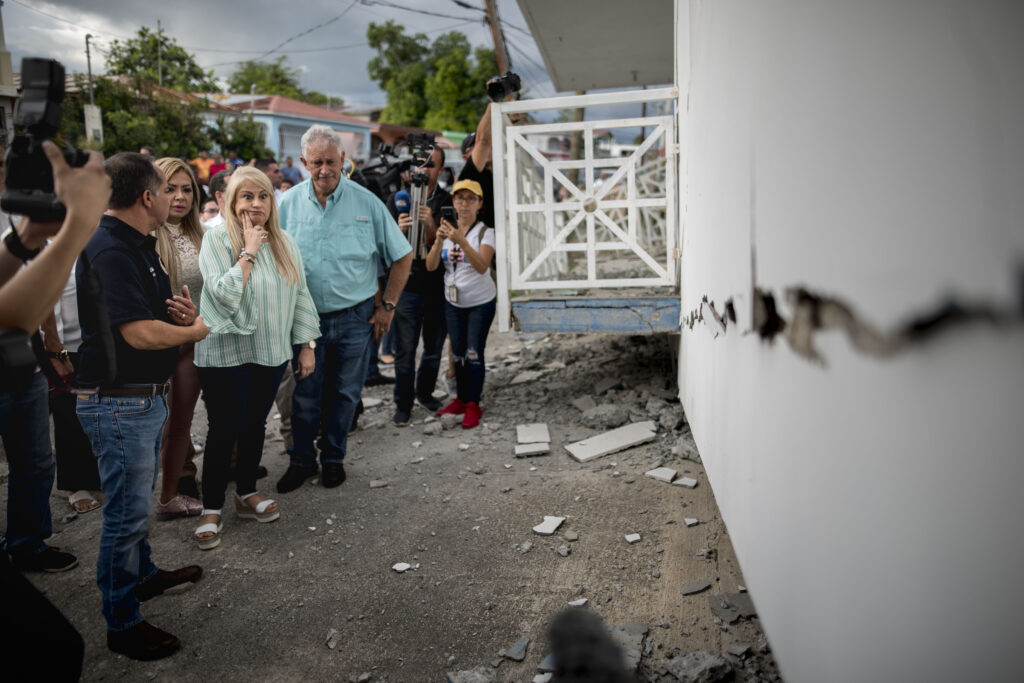 Ortiz says that the reason for the long delay is a combination of damage to the power plant in Guayanilla suffered during the earthquake, as well as the lack of equipment upgrades for the 60-year-old installation.
As of Wednesday afternoon, electricity had been restored to 550,000 homes in Puerto Rico, approximately 33% of customers across the island, according to Puerto Rico's Director of Electrical Energy Engineering, Daniel Hernández.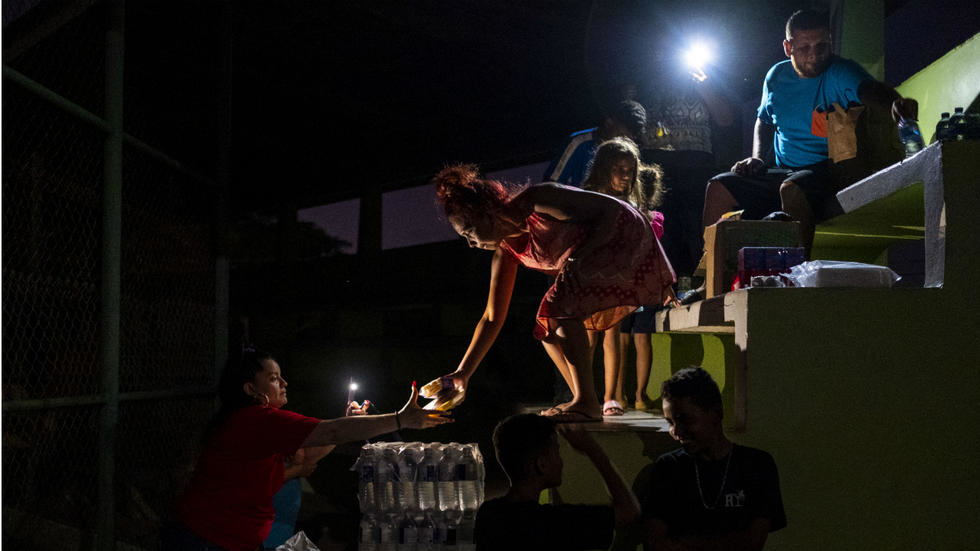 On Wednesday, Hernandez said another 100,000 homes should also have restored electricity, with 75% of homes running on electricity over the weekend.
Since December 28, the Caribbean island has been hit by more than 500 earthquakes with a magnitude of 2 or more.