The Kansas City Chiefs won the 54th edition of the Super Bowl played this Sunday against the San Francisco 49ers, after tracing an adverse score in the final minutes.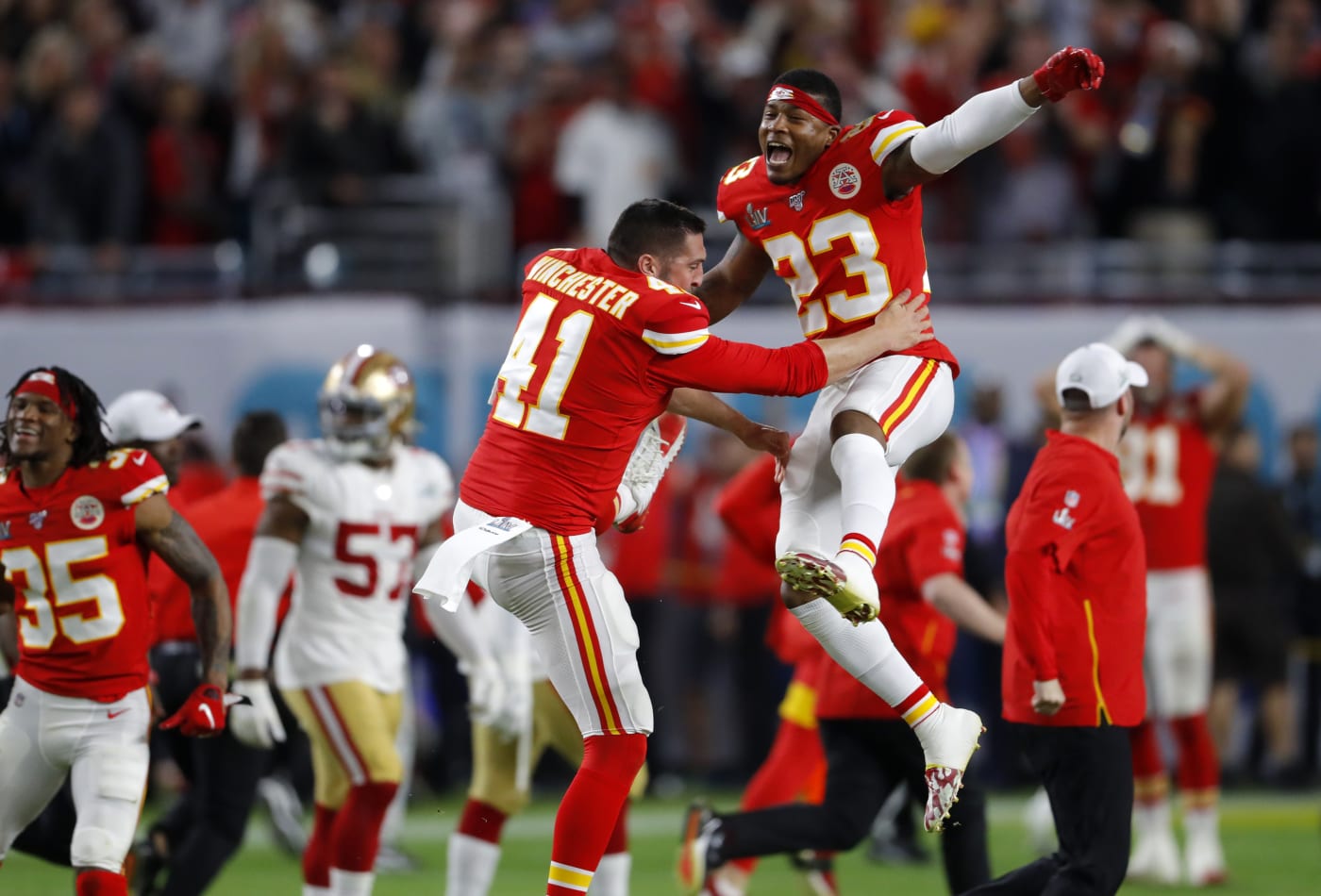 In the last quarter of the game, the Chiefs were losing 20-10. But quarterback Patrick Mahomes of the Kansas team reached the end zone three times in just under five minutes and gave his team the lead.
The board was finally 31-20, in favor of the Chiefs, and Mahomes was named the Most Valuable Player of the Super Bowl.
This was the first time that both teams faced each other in a National Football League (NFL) final.
While the Chiefs had reached the NFL title only once, in 1970, the 49ers had won five Super Bowls, although none in the past 25 years.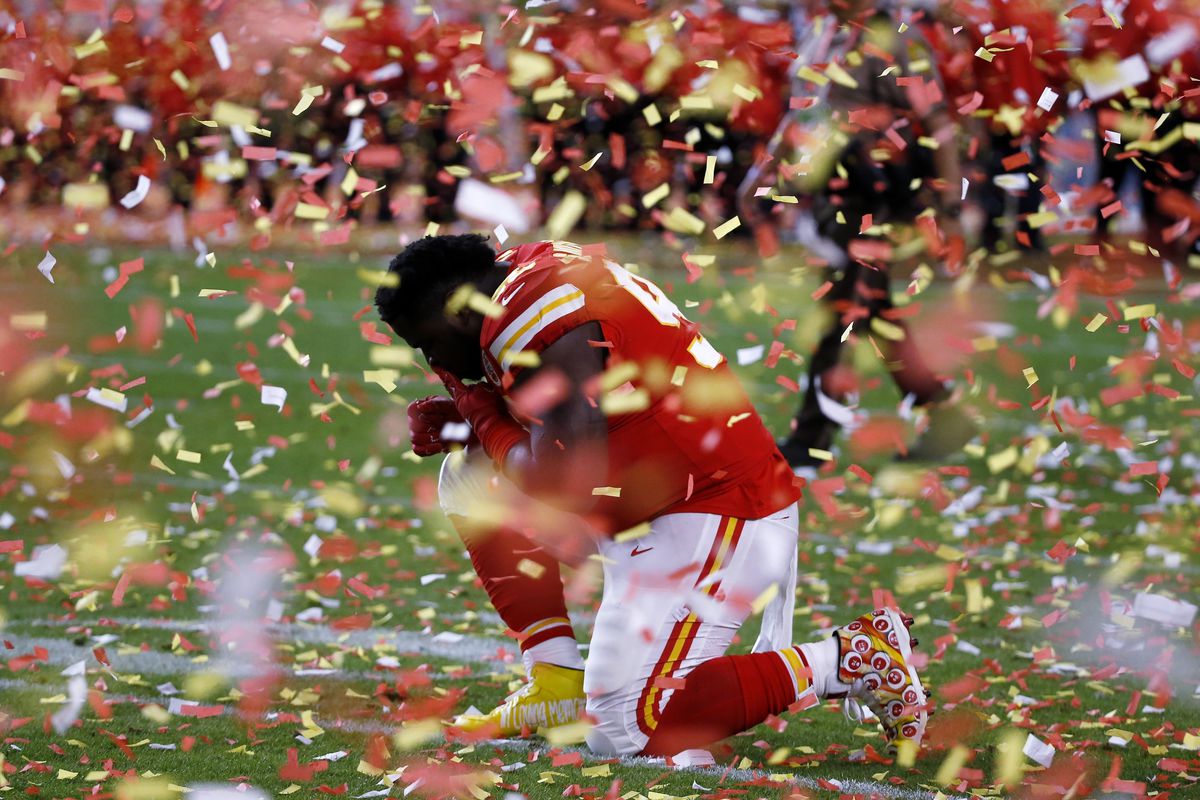 The game was played at Hard Rock Stadium in Miami, Florida.
The expected intermission of the event was headed for the first time by two Latin artists: Shakira and Jennifer López.