Friendship Day is observed on July 30 every year to mark the importance of friends. Also known as 'International Friendship Day', people across the world celebrate the friendship and the relationship that exists between friends. Generally, Friendship Day is celebrated by exchanging greeting cards and partying with friends. However, the ongoing coronavirus crisis has left little hope for that and thus this year, people will have to stay at home and celebrate Friendship Day virtually.
To celebrate, we've rounded up some of the most iconic TV friends of all time.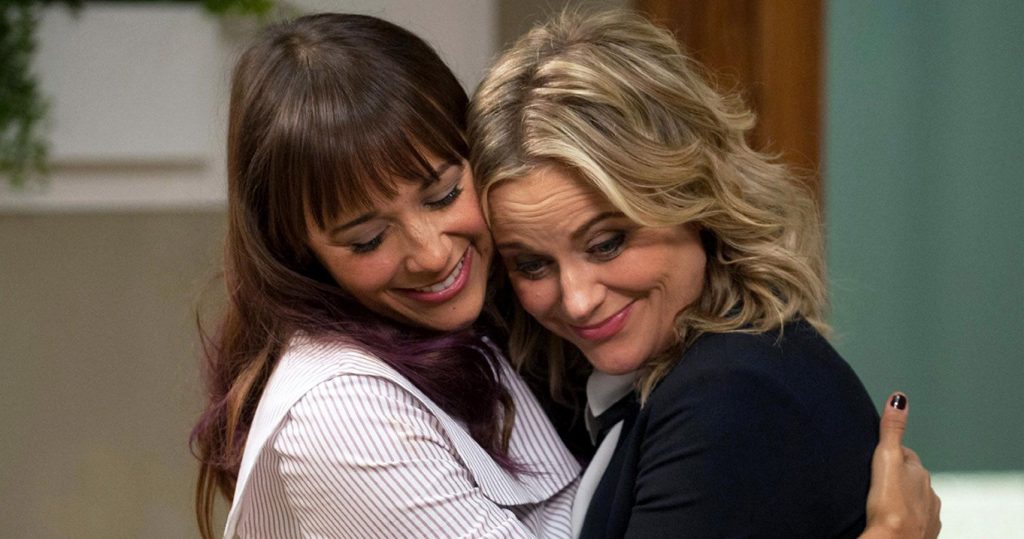 Rashida Jones as Ann Perkins and Amy Poehler as Leslie Knope are definitely BFF goals in 'Parks and Recreation,' as are the rest of these close co-stars.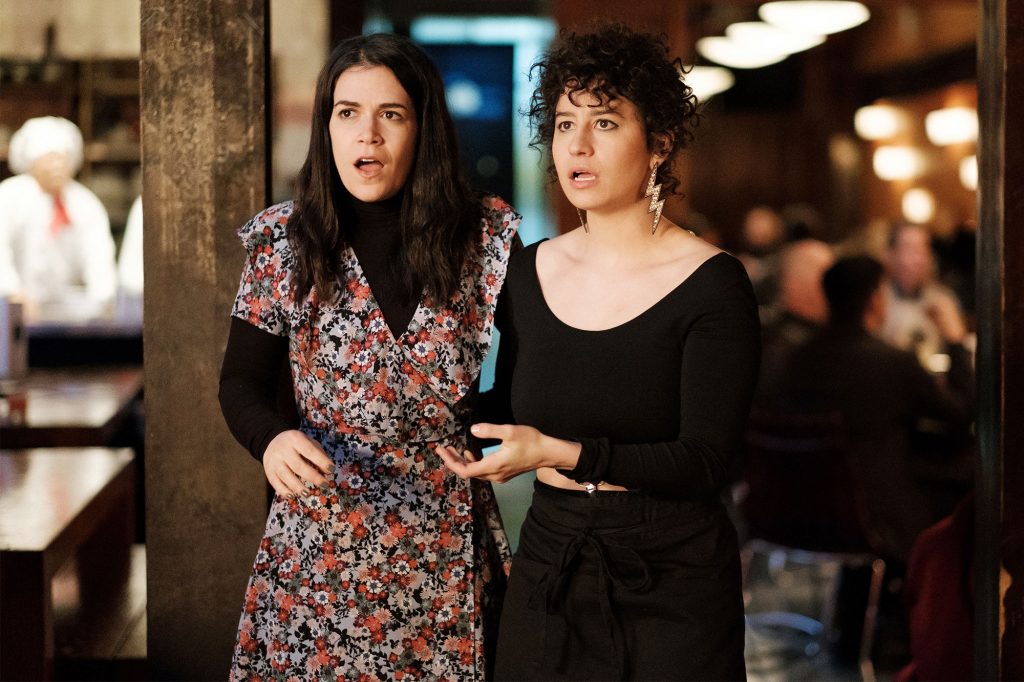 Alana and Abbi slay NYC in 'Broad City. 'LANE SAVAGE, COMEDY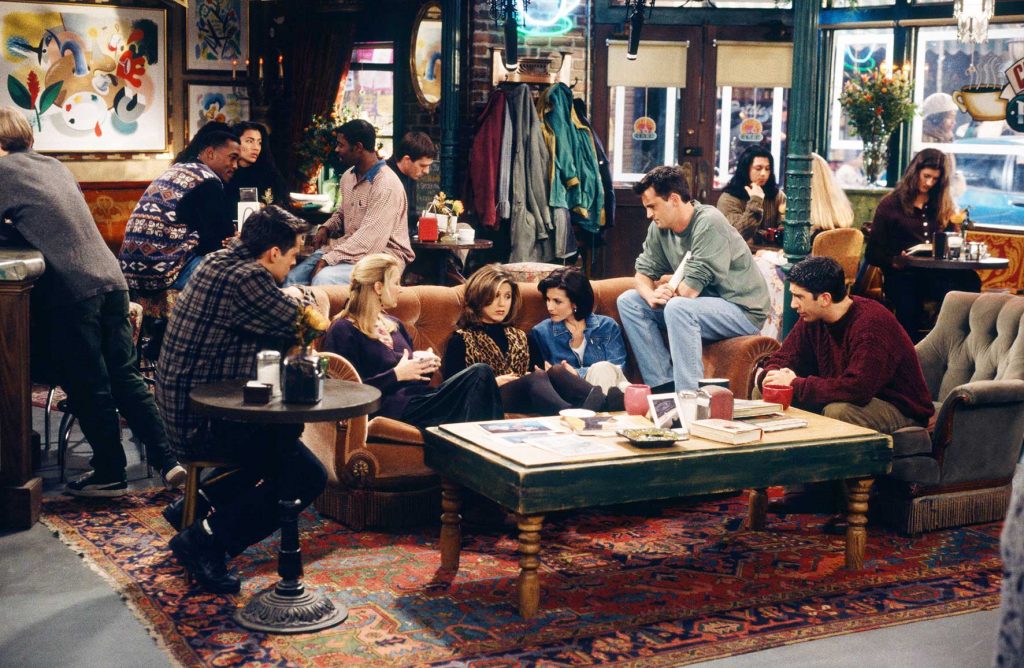 "If I had to, I'd pee on any one of you!" Joey gets friendship right in this quote from 'Friends.'NONE, XXX WARNER BROS.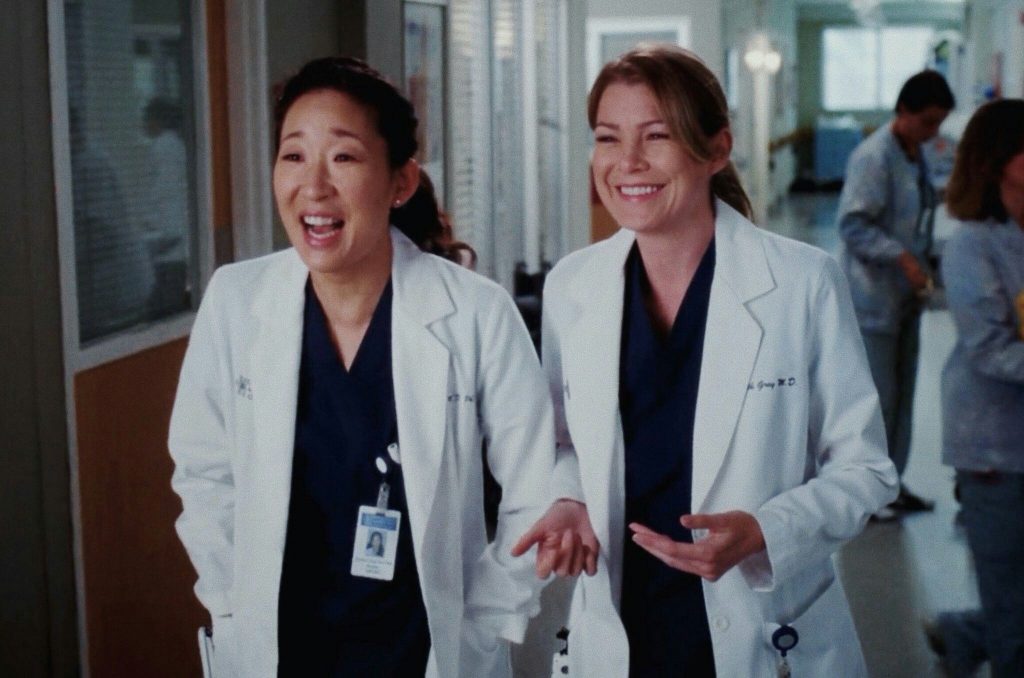 If you've ever said "you're my person" to your IRL bestie then you can thank Christina and Meredith on 'Grey's Anatomy' for that. SCOTT GARFIELD, ABC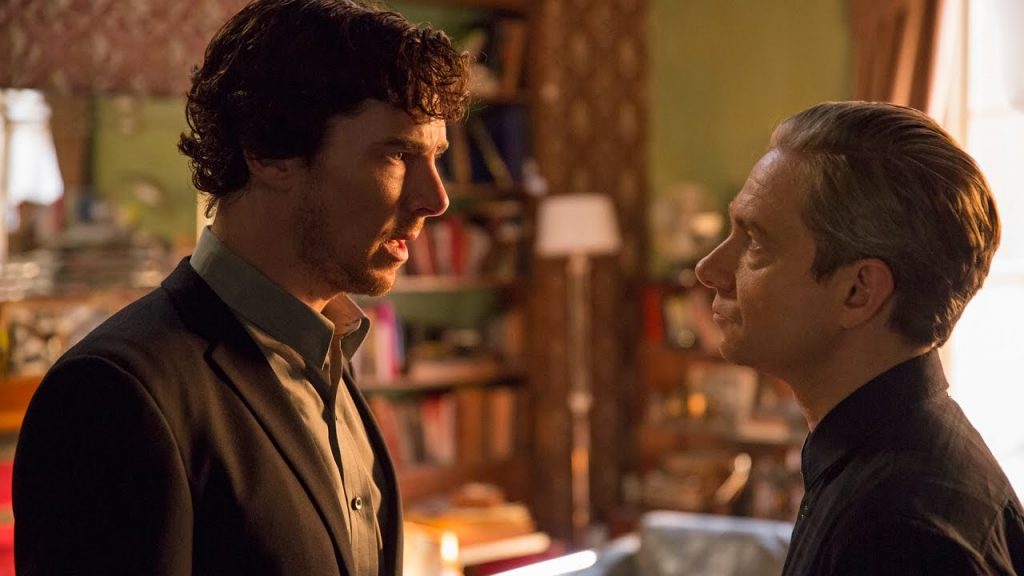 "They're complete opposites, but they need each other. Sherlock gets John out of his comfort zone, and John helps Sherlock with EVERYTHING."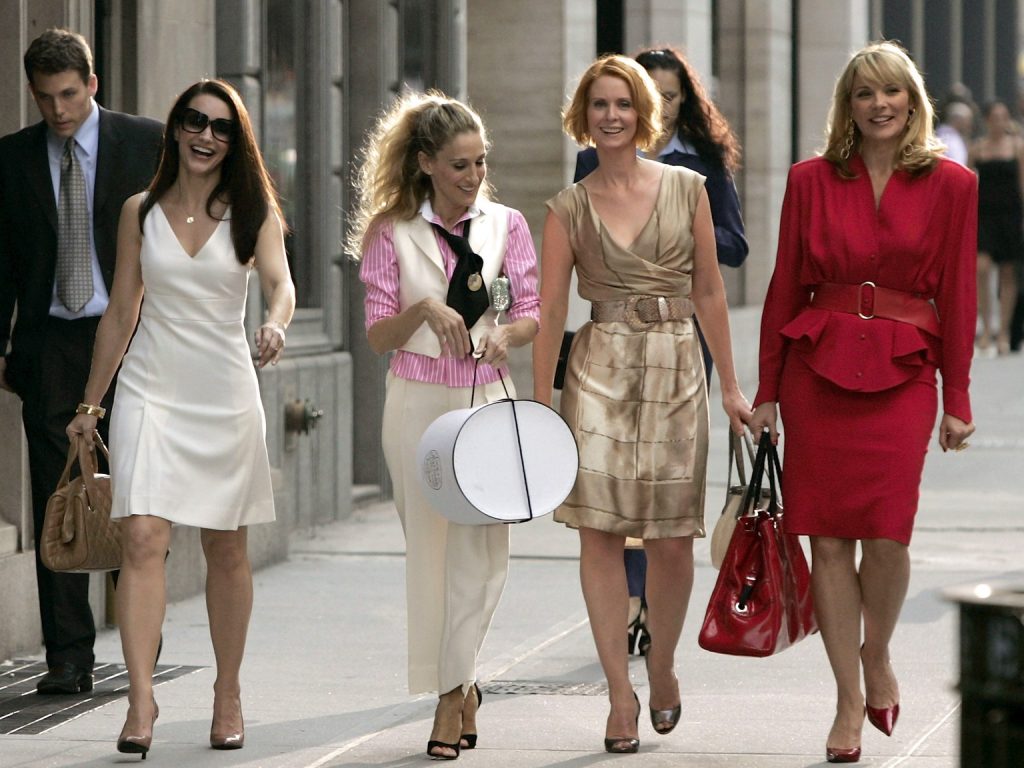 Before 'Girls hit the streets of NYC there the women of 'Sex and the City' paved the way. CRAIG BLANKENHORN, XXX HBO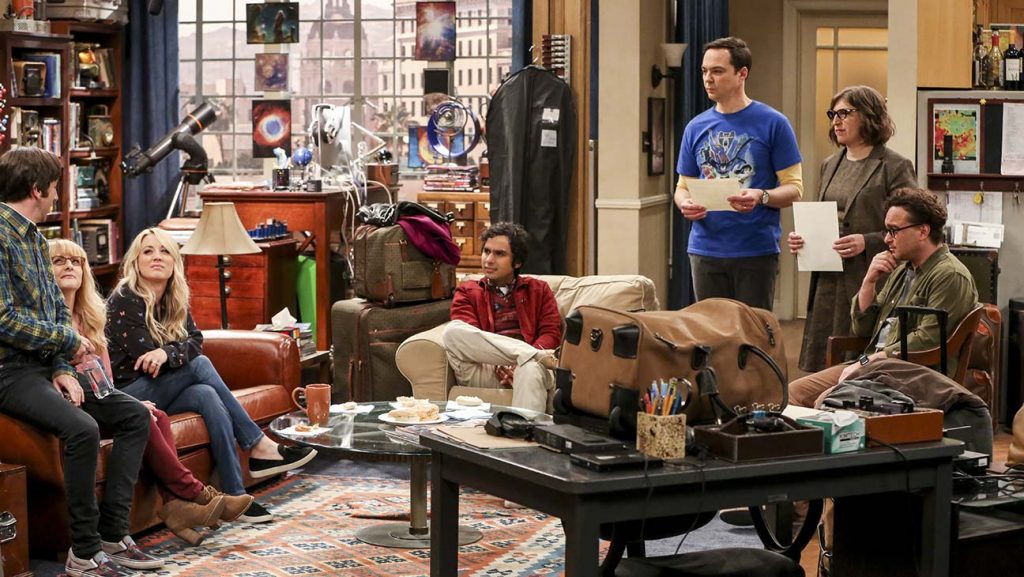 In the 'Big Bang Theory,' friends who study astrophysics together stay together.CLIFF LIPSON, CBS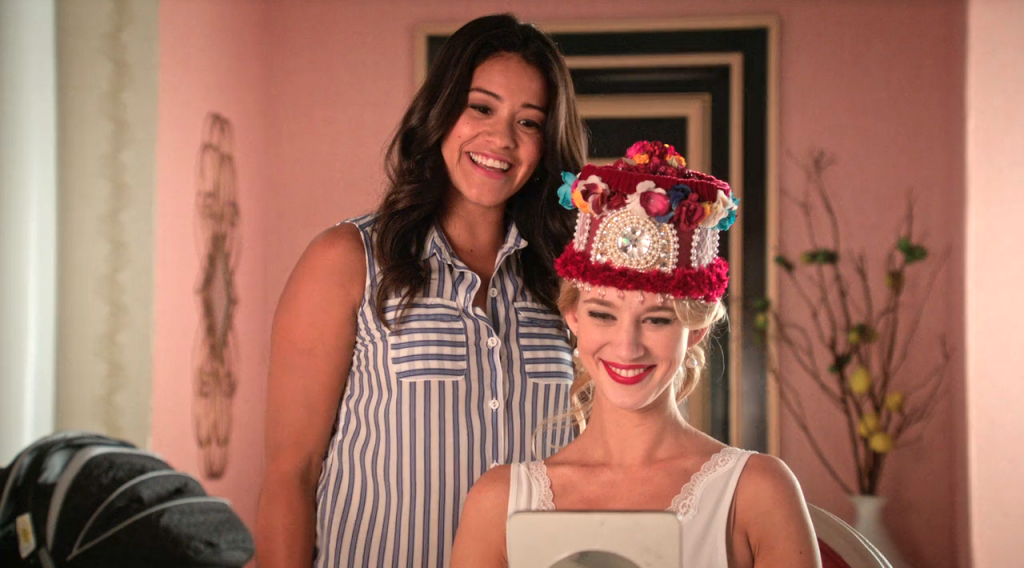 "They started out as enemies but you could see their friendship progress as they had children and they grew up as a family. I just loved how their friendship blossomed." dageekyunicorn (BUZZFEED)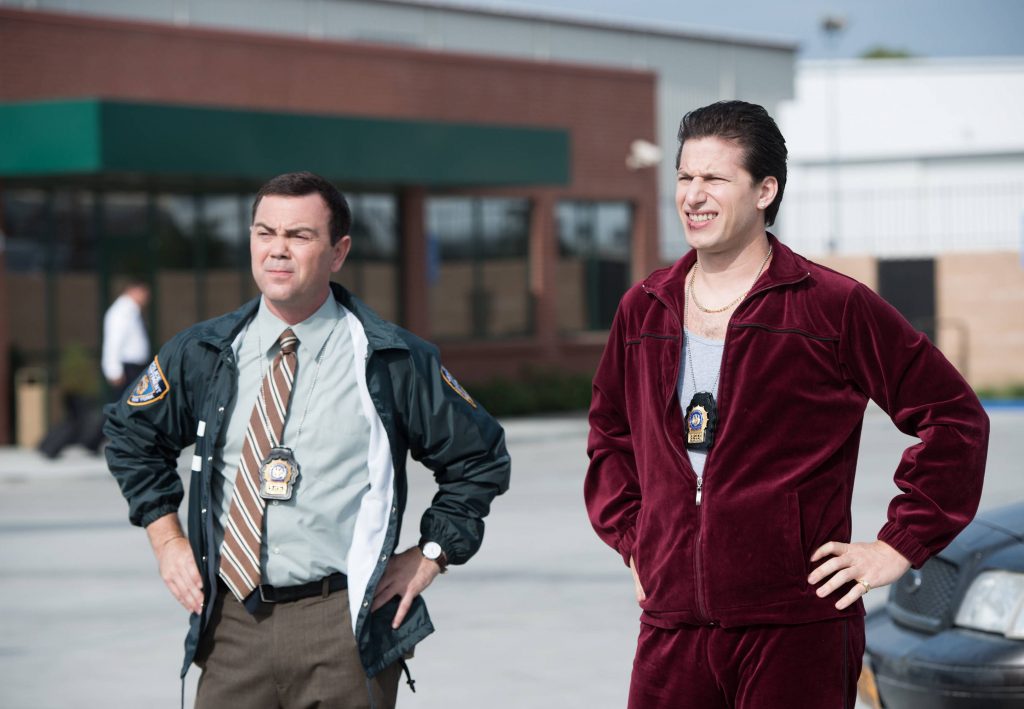 Detectives Jake and Boyle are the best friends in Brooklyn on 'Brooklyn Nine-Nine.'EDDY CHEN, FOX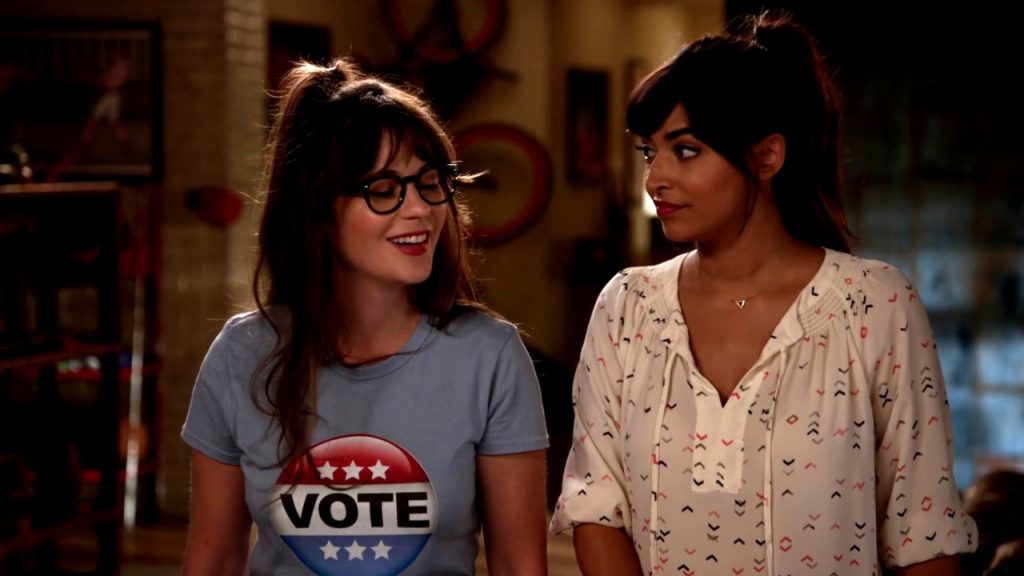 "They're absolutely my favorite. They're just the perfect match for each other and are both equally hilarious. They're BFF goals for me." prettyinpurple264 (BUZZFEED)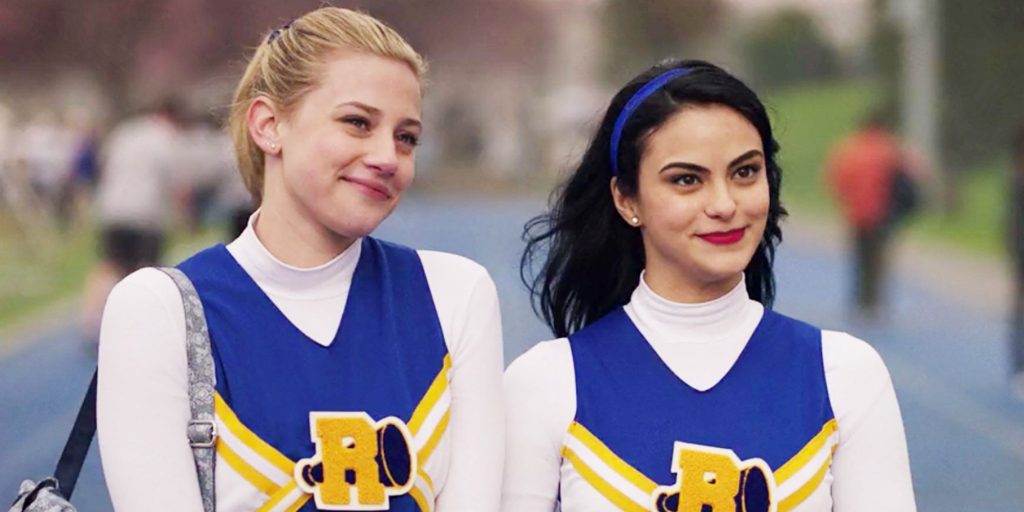 Even though they were caught in an awkward love triangle with the Archie in 'Riverdale,' Veronica and Betty didn't let that ruin their friendship. AMANDA EDWARDS, WIREIMAGE