Louis Vuitton is jumping on the facemask bandwagon in typical LV style, with a US$970 see-through face mask made from the brand's signature monogrammed leather.
The fashion house says that this is not just a mask, but a piece of luxury equipment.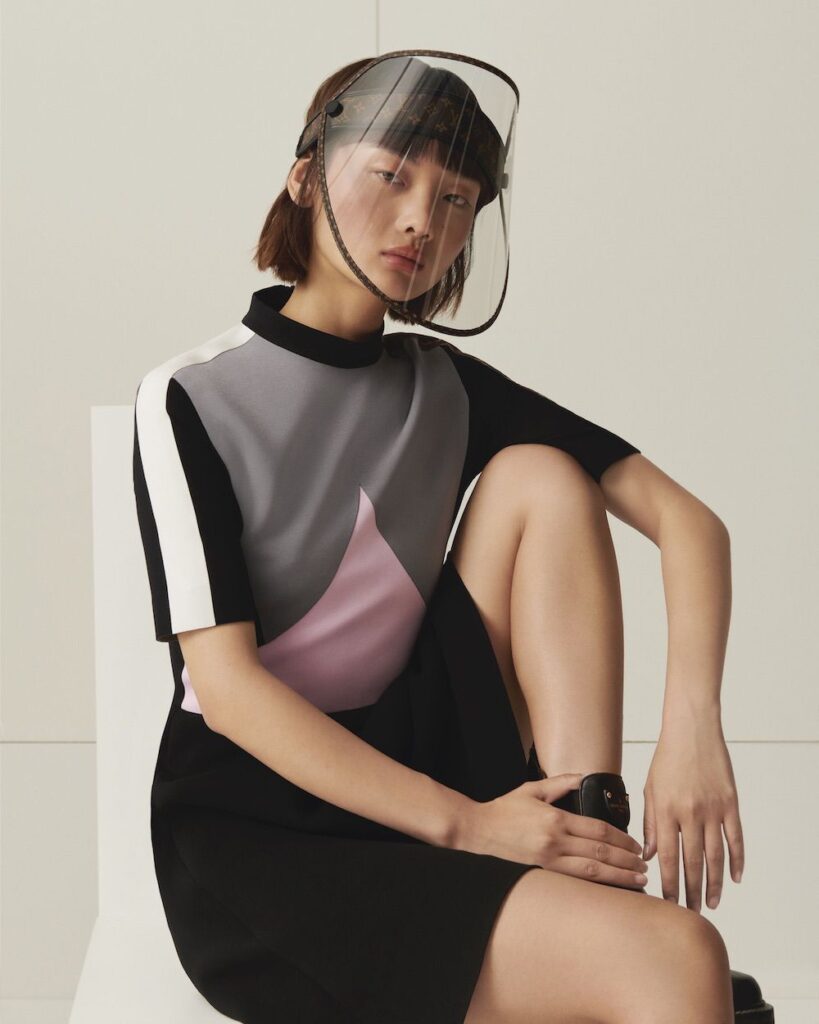 The LV Shield looks similar to many other PPE masks, however you won't want to throw this one away after a single use. The mask has been designed for repeated use, and naturally features the brand's trademark monogram pattern.
The LV mask has two parts: a transparent visor to project your face as well as an adjustable headband attached by two engraved gold studs.
That see-through shield will not just protect against particles in the air, it will also block out harmful UV rays – and it will also go from light to dark when exposed to direct sunglasses.
While this is not the first piece of PPE designed by Louis Vuitton, it is the first one that people can buy. Earlier in the year it contributed facemasks to six Paris-area hospitals.
The shield is part of Louis Vuitton's Cruise Collection. It is expected to go on sale on October 31, for an estimated US$970.