Captain America actor Chris Evans accidentally shared a nude photograph with his 6.1 million Instagram followers over the weekend.
The US actor had intended to show fans a recording of his family enjoying the charades game Heads Up! on Instagram Stories but ended up exposing more than initially planned.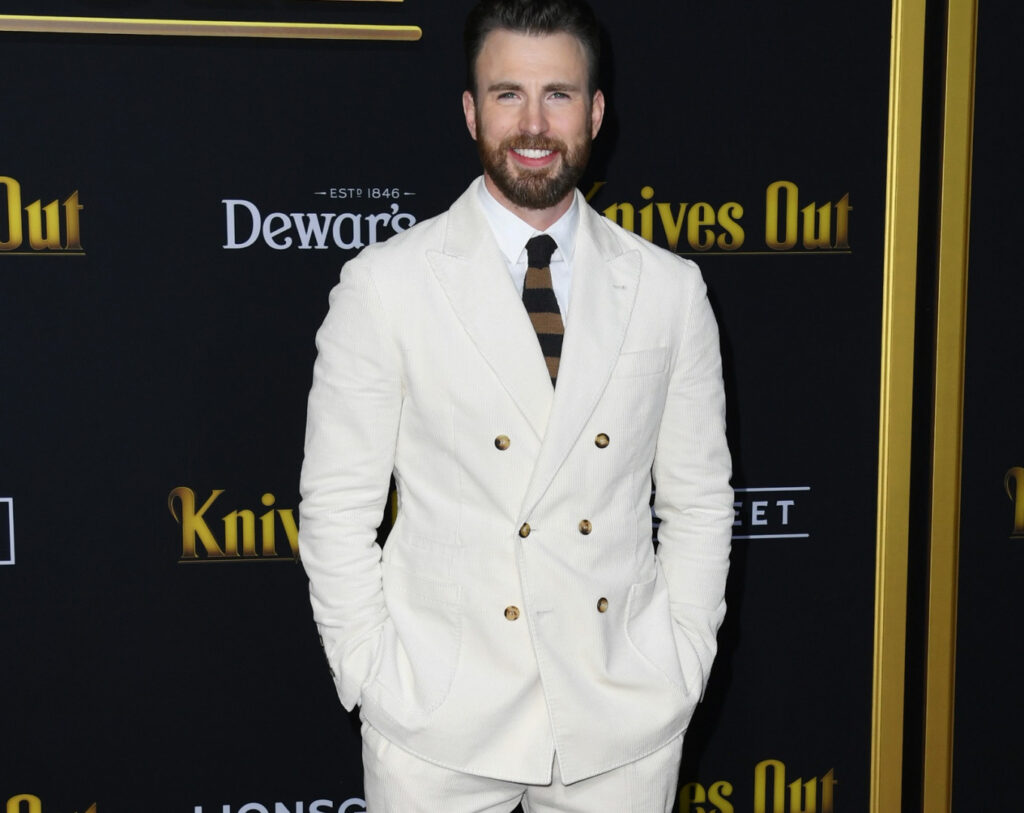 When the video ended, the actor's camera roll appeared on screen and among the thumbnails displayed was an image of male genitals, reported several news outlets.
There was also a meme of the actor's face followed by the phrase "Guard that p***y".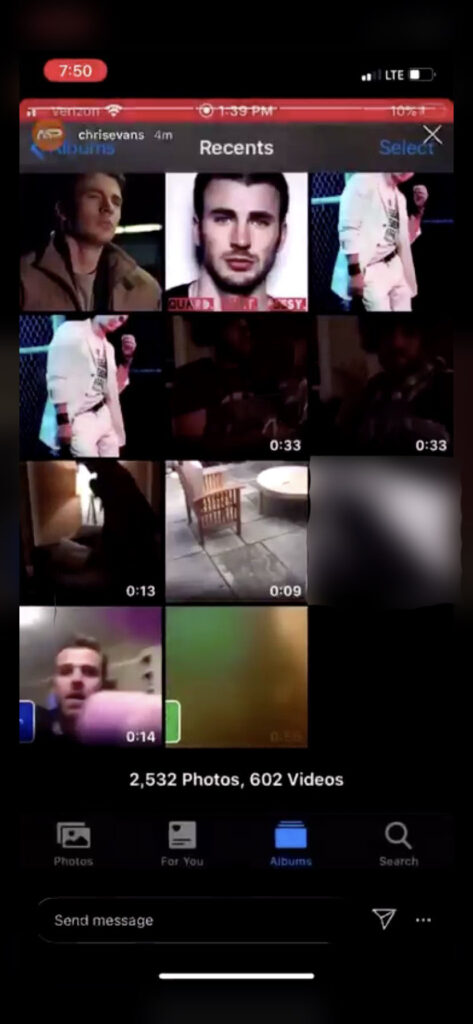 The Avengers star quickly removed the Instagram Story once he realized the boo-boo but eagle-eyed fans had already captured screenshots of the X-rated image that has been circulating on social media.
Many have called on people to stop sharing the images to respect the 39-year-old's privacy.
Following Evans' unintentional exposure, Twitter had a field day reacting to the image.
Evans' Avengers co-star Mark Ruffalo even chimed in to defend the actor after the mistake.