Noah Beck of TikTok fame has been trending on Twitter all day for a pretty saucy shoot he just shared.
The LA-based content creator, who is currently going out with Dixie D'Amelio, shared a series of black and white photos on Instagram wearing Calvin Klein boxers.
They have since been removed from his profile (presumably for nudity, ahem), with Noah taking to Stories to write, "Y'all soft over at @Instagram… Stop taking my stuff down. Like yes, I was kind of naked but like… not completely lol I didn't violate any guidelines."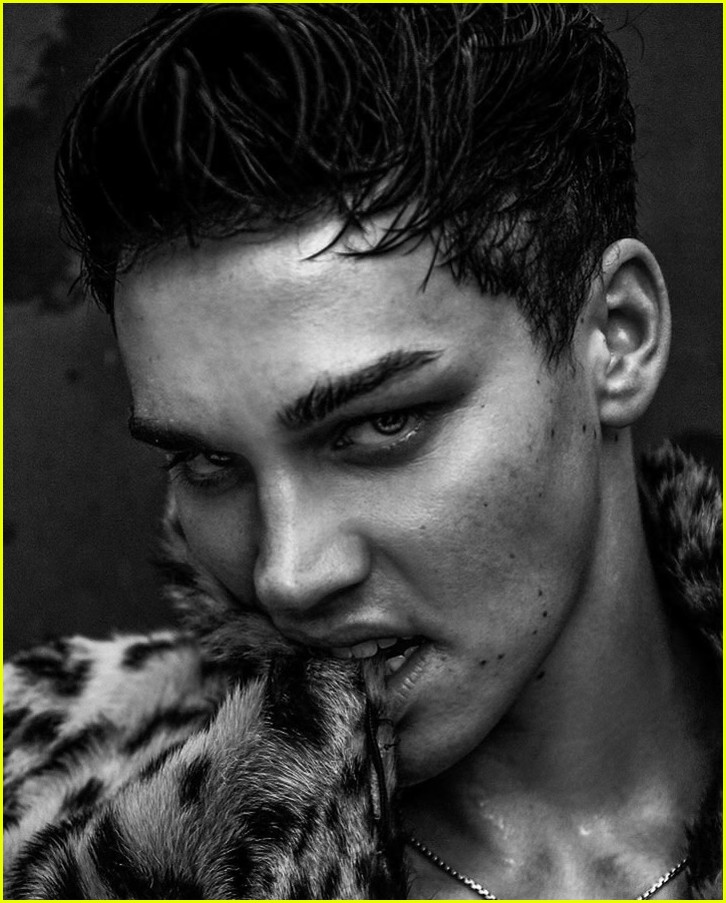 But that didn't stop fans finding the photos on the photographer's page. Damon Baker who snapped the pics shared them on his page with the caption, "Trigger warning @noahbeck 😉 (Instagram keeps deleting this post for being offensive because art, as always, is oppressed!)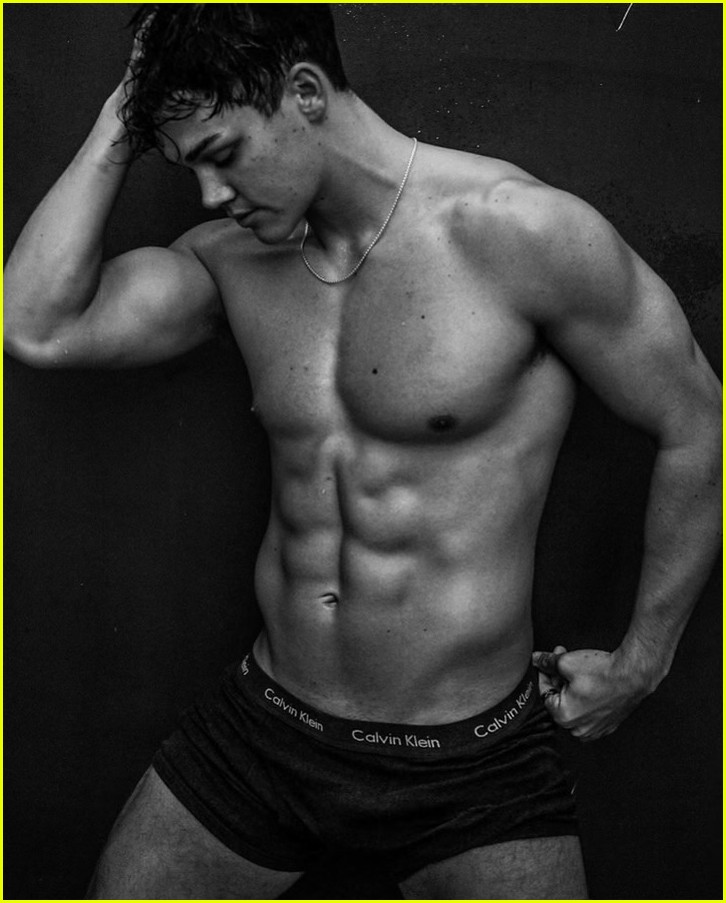 Another added, "Can't cope with Noah Beck." Dixie also shared the photos on her Stories, along with the caption "Holy f***."
Yeah, these are a lot.