Miami, FL – Structural engineers are on sight at the Surfside condominium that collapsed last Thursday, June 24th, as it becomes more unstable for emergency personnel to continue their rescue efforts. The death rose to 12, officials said Tuesday evening, with 149 people still unaccounted for, as President Biden planned to visit the site. A prosecutor said she will ask a grand jury to examine the disaster.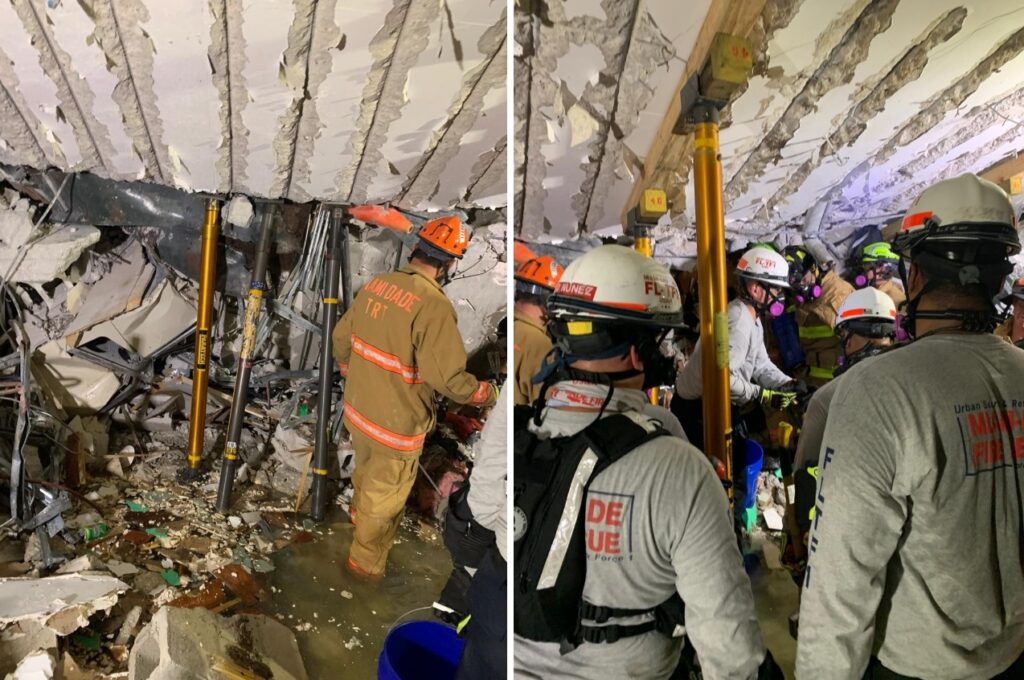 Miami-Dade State Attorney Katherine Fernandez Rundle said Tuesday she would ask the grand jury to determine "what steps we can take to safeguard our residents without jeopardizing any scientific, public safety, or potential criminal investigations."
Grand juries in Florida are able to examine criminal matters and explore issues of public policy, returning indictments as well as reports aimed at recommending changes to lawmakers.
The president of the condo association had sent a letter warning that damage to the structure's concrete support system was "accelerating" and "would begin to multiply exponentially" that required millions of dollars for repairs.
The building's finance were in strain ahead of the construction project that the association president said "the building needs so badly," according to documents that were provided to sources.
The veteran structural engineer hired by Surfside to investigate the collapse began his on-site inspection Tuesday, while focusing on whether the portion of the building that is still standing is at any risk of collapsing.