New York City has countless of activities and things to do year round. Now that there is ease on the COVID-19 restrictions, and many folks have been vaccinated, many are looking for ways to spend this year's Fourth Of July celebration. So here is a list of the top things to do in NYC for the entire month of July with friends and family. There are some free events and activities that won't hurt your budget.
---
1. Watch the Fireworks from the Water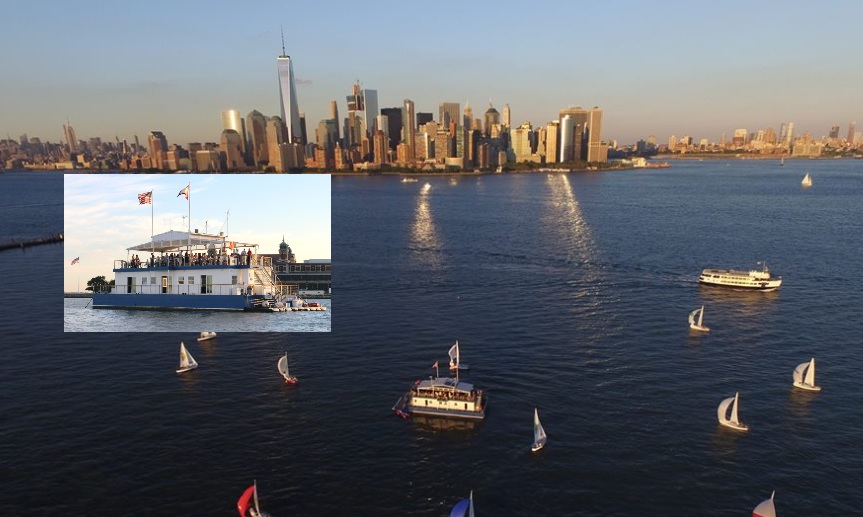 Fireworks will join New York City's typical array of lights with fury this Fourth of July. But one of the closet ways to view the fireworks is from the Honorable William Wall floating bar, which is the clubhouse of the Manhattan Yacht Club. It's anchored just next to Ellis Island, so you'll get a new view of the fireworks around the Statue of Liberty and any fireworks happening on the New Jersey and Hudson River side. You take at tender to get to the William Wall. Tickets must be purchased online and there's a cash bar when you get on board.
Planning to launch more than 65,000 shells and effects, the Macy's show will be hard to miss. Macy's will host its traditional Fourth of July Fireworks display over the East River this year. However, for those who do not want to travel to the Brooklyn Bridge for prime viewing of the 9:25 p.m., other boroughs will host their own shows. Coney Island's fireworks will be best viewed from Coney Island's own beach. This show will start at 9:30 p.m. Although no large fireworks shows qwill occur in the Bronx or in Queens, the Empire Outlets in Staten Island will host their own fireworks show. Best viewed from the St. George waterfront, these fireworks will begin at 9:30 p.m. as well.
---
2. Visit the abandoned Ellis Island hospital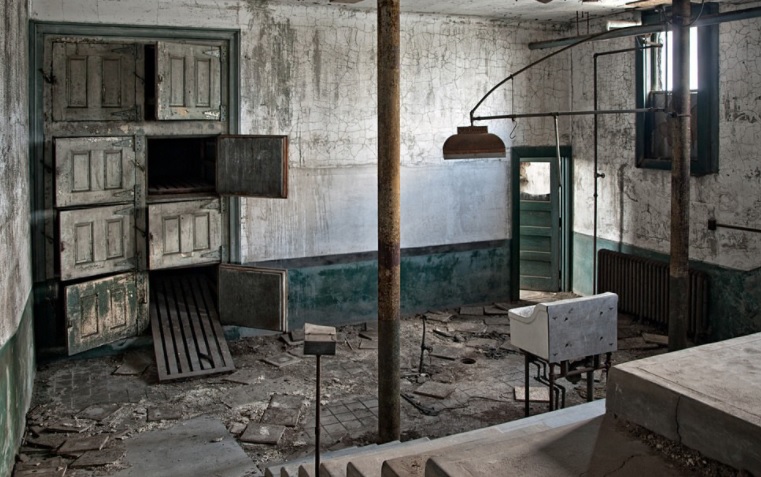 What better way to celebrate the Fourth of July than by diving into the history of New York City? Take a hard hat tour about the Ellis Island hospital complex that was abandoned in 1954. After putting on a hard hat, visitors will travel through a contagious disease hospital that is typically off limits to the public.
Within the walls of the hospital are life-sized historic photographs created by French artist JR of actual people who immigrated through Ellis Island and were treated in the hospital wards. In addition to seeing the photographs plastered on walls throughout the hospital, visitors will explore the laundry building, contagious disease wards, autopsy rooms, staff house and more. Tickets cost $83 for the Fourth of July tour that begins at 12 p.m. (as well as tours on Saturday, but tickets are limited!)
3. Cheer on participants of the Nathan's Famous Hot Dog Eating Contest
Joey Chesnut beat his own record after eating 75 hot dogs in 10 minutes at the 2020 Nathan's Famous Hot Dog Eating Contest. Many wonder if he will be able to top that record this year. After holding the contest without spectators last year, the contest will return with free attendance for all. However, since seats will be given out on a first-come, first-serve basis, only those who show up early will get a prime viewing spot. The women's competition will begin at 11 a.m. and the men's competition will begin as 12:30 p.m.
The hot dog eating contest came from humble beginnings: It began as a PR ploy. After pulling some people to stage a photo that looked like a hot dog eating contest, Nathan's Famous Hot Dogs found more fame. Little did they know, though, that this photo op would turn into a long-standing tradition.
4. Discover the secrets of Grand Central Terminal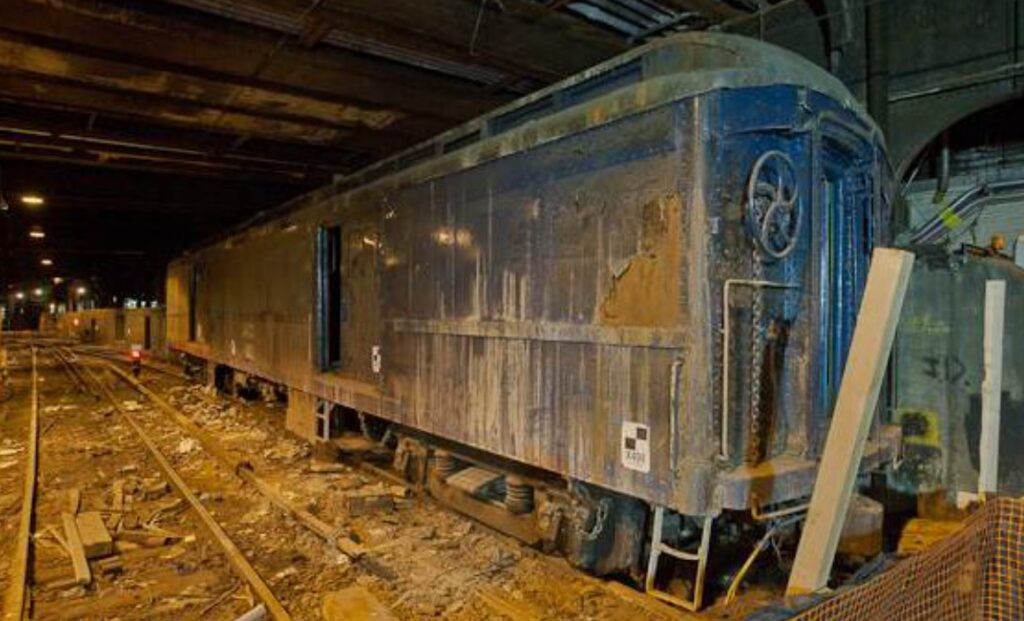 In pre-pandemic times, a million people pass through Grand Central Terminal a day but few know all the secrets associated with its architecture and history. Whether you are a New York City resident or traveling into Grand Central for a weekend in the city, these secrets are great for history or architecture buffs alike.
This walking tour of Grand Central Terminal will begin at 2 p.m. on July 4, giving participants plenty of time to travel to their prime fireworks viewing location following the tour. This includes facts about its time in disrepair and efforts to save it. The tour would not be complete without information about hidden features and design quirks of Grand Central, One such secret is that there is a hidden: a Gilded Age bar within the terminal.
5. Dance with friends at the Project 91 Block Party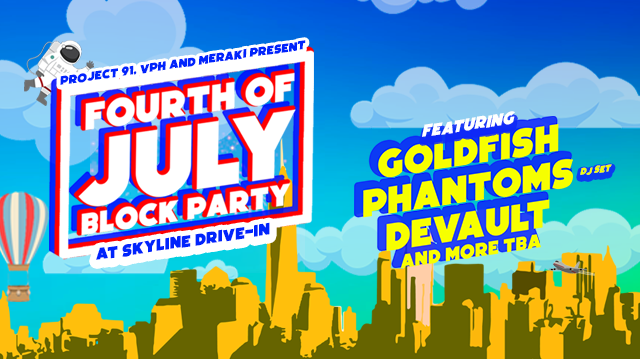 One of the first festivals following the lifting of many COVID restrictions, the Project 91 Block Party will have food, drinks, and activities from 1:00 p.m. to 10:00 p.m. on July 4. DJs will play from 2:00 p.m. to 8:00 p.m. for those who want to dance with friends and enjoy the beautiful weather. The Macy's Fireworks will be viewable from the Block Party at 9:25 p.m.
Food trucks and a beer garden will be available on site at the Greenpoint Waterfront, where the block party will occur. This is the first block party of its kind and will be a grand hurrah for vaccinated individuals. Tickets cost $45, but a VIP experience ticket will cost $85. The VIP experience allows access to a VIP table, indoor restroom, bar, and air conditioned lounge.
6. Uncover the turbulent history of the Financial District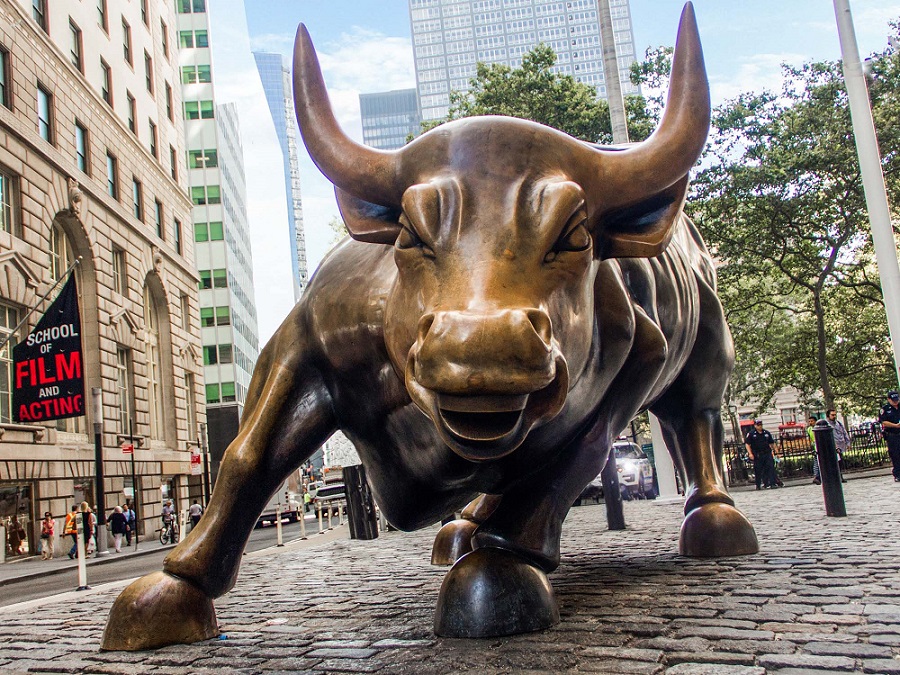 Uncover all of the deep, dark secrets of those who frequented the Financial District. Walk the streets and learn of the secrets of Wall Street, explore the Trinity Churchyard, and touch one of the oldest standing structures in lower Manhattan. Other secrets include a 19th-century candy store hidden in the basement of an office building and the site of New York City's long-standing slave market.
7. Watch the historic Travis Parade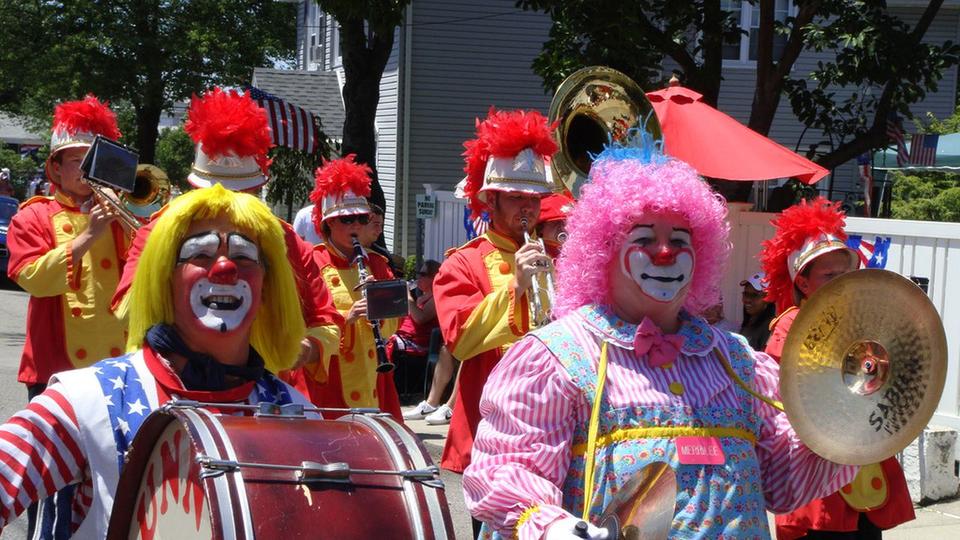 After taking the Staten Island Ferry, travel to the village of Travis to watch the Travis Parade. The Travis Parade has occurred since 1911 and is a staple of the Staten Island Fourth of July celebrations. Following the parade, pass the time at Historic Richmond Town to learn some history about Staten Island before watching the fireworks show at Empire Outlets.
The parade will begin at noon in Independence Park. After departure, members of the organizing committee, elected officials, and others will travel in their respective vehicles through the crowds.
8. Pick sides at a Mets vs. Yankees game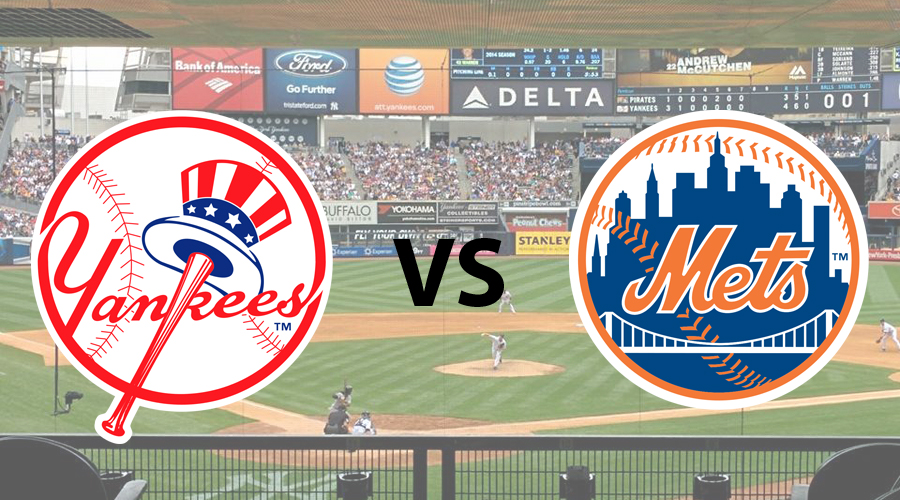 Although the Mets and the Yankees play in different leagues, they will oppose each other several times throughout the next few weeks. Beginning at 7:08 p.m. on July 4, the Mets and the Yankees will play ball at Yankee Stadium in the Bronx. The Subway Series demonstrates a battle for the pride of the city.
Whether a fan of baseball or just of healthy rivalry, this game is fun for all New Yorkers to celebrate their city. With both teams championing 40 wins this season, it will be interesting to see who prevails. Bring out your white and blue jerseys to show your Fourth of July spirit.
9. Discover Dutch New Amsterdam of New York City's past
While celebrating a historic day in American history, one can also honor the historic Dutch roots of New York City. . Traveling with a map in hand, participants will learn about the myths, secrets, and facts about the origins of New York City.
Activities on the tour include seeing the remains of Manhattan's first City Hall; discovering the original Dutch fort, wind mill, and battery; and tracing the streets of Manhattan in 1667. As participants walk lower Manhattan's original coastline, they can physically touch history. The tour on July 4th begins at 2 p.m. and tickets cost $35.
10. Uncover abandoned subway stations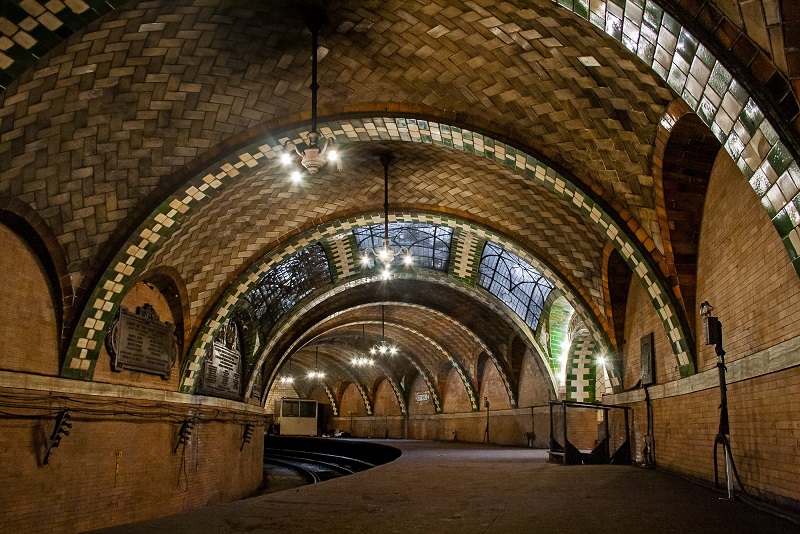 To get from one Fourth of July activity to the next with great speed, it may be imperative to use the subway. But do you know about what came before the subway cars of today? Or the stations that have been abandoned over the years? There are several tours that show you these hidden and often forgotten gems of the past.
You can visit the New York Transit Museum website for full details.