The soon to be New York City Mayor, Eric Adams announced that he plans to take his first three paychecks as New York City mayor in cryptocurrency.
It started with Miami Mayor Francis Suarez who said in twitter that he will take his next paycheck entirely in Bitcoin aiming to be the first politician to do so. As a response to who can make it better, Adams said: "In New York we always go big, so I'm going to take my first THREE paychecks in Bitcoin when I become mayor. NYC is going to be the center of the cryptocurrency industry and other fast-growing, innovative industries! Just wait!"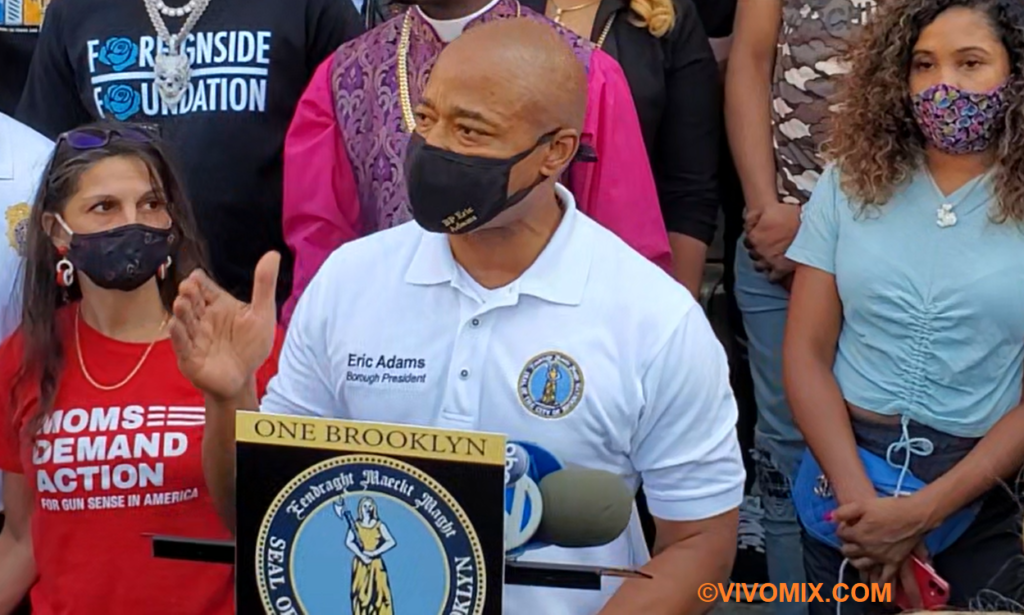 Suarez's tweet came the morning of Election Day, but Adams didn't make his declaration until Thursday afternoon.
Eric Adams, a 61-year-old Democrat and former police officer who will be New York City's second Black mayor, defeated Republican Curtis Sliwa on Tuesday. He takes office on Jan. 1.
Adams pledged Wednesday to be a practical and progressive mayor who will "get stuff done" for the nation's largest city.