During the game between Los Angeles Lakers and Minnesota Timberwolves, the singer, Lizzo, made an appearance and grabbed glances when teaching more.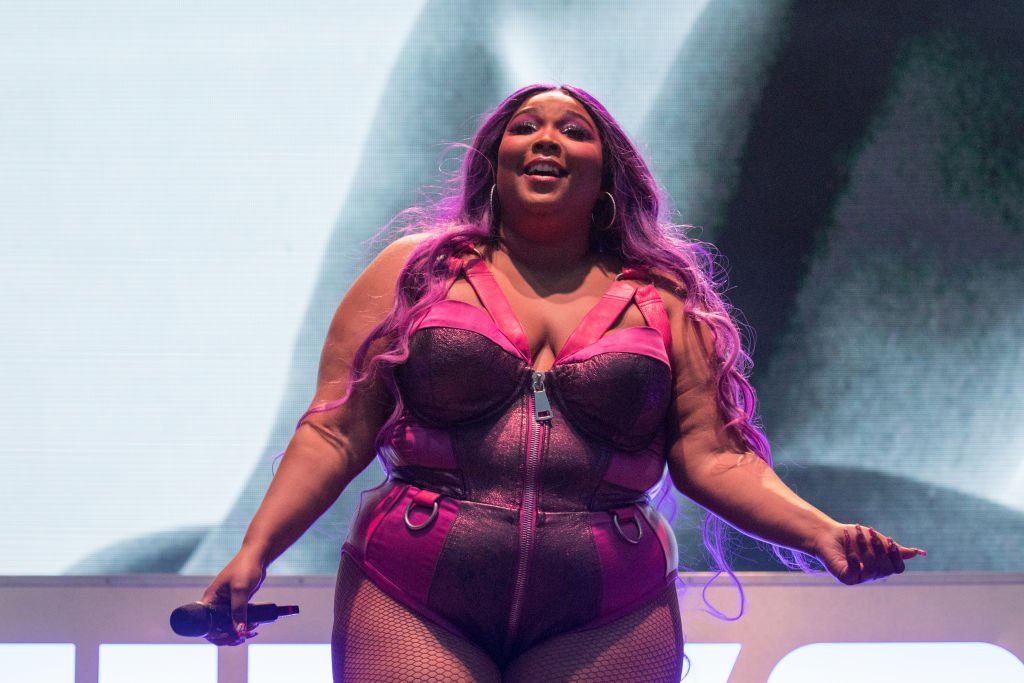 Yesterday took the game between Los Angeles Lakers vs.. Minnesota Timberwolves, game in which the Lakers were winners with a final score of 142-125.
Despite the great performance shown by NBA stars, such as LeBron James and Anthony Davis; who really took the game was the 31-year-old singer, Lizzo; She was in charge of offering a great show during one of the breaks.
Although the cheerleaders of the Lakers were doing their best on the field to set the rest, who was giving the best moves was the artist, because she, realizing that the reflectors were towards her, began to make twerk. However, the show did not end there, because Lizzo was wearing an unusual dress, which, he showed his buttocks and of course, her underwear.
Fortunately, when the Staples Center team noticed that Lizzo started teaching too much, he quickly turned away the singer's cameras and returned to the main show: the cheerleaders.
Lizzo really showed her ass at the Lakers game….pic.twitter.com/gr0XLMDbeI

— BLACK ADAM SCHEFTER (@B1ackSchefter) December 9, 2019
'Good as Hell', Lizzo's new video
Everything seems to indicate that the artist has left the drama of the Lakers game behind, because today she surprised her followers with the premiere of her most recent music video, 'Good as Hell'.
It is worth mentioning that, despite releasing the video, the song is nothing new, as it was released in 2016, and belongs to its EP 'Coconut Oil'; However, the artist decided to release the audiovisual production of the single, due to the great success that he resumed in 2019, as it is necessary to consider that Lizzo is one of the most relevant artists in pop music today.