The grand final took place and from five finalists the emotions to rise as the audience burst into shouts and applause as South Africa was the winner.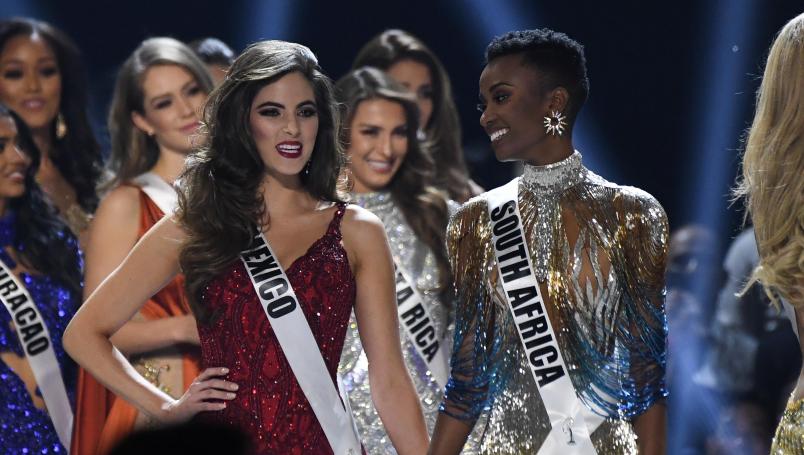 The winner of the Miss Universe 2019 Zozibini Tunzi dazzled with her elegance, beauty and intelligence because from the first five years she already starts from the land of winners.
The top five began with Puerto Rico, Thailand, Mexico, South Africa and Colombia. The beautiful excited finalists did not have to believe what was happening.
The names of the three finalists were immediately registered, Mexico who was named first, followed by South Africa and finally Puerto Rico was the third nominee.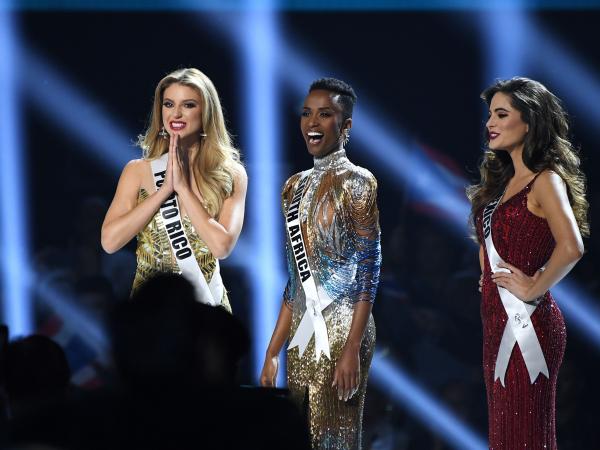 The three finalists had to answer each one the same question, however, when starting two of them, they should not listen to the answer of the selected competition card.
The question was what should girls be taught today, Miss Mexico was the first contestant in response.
Her response was based on the value that each girl needs to have for herself, not only for her beauty but for who they were the value of her person inside as a human being.
The second finalist Miss South Africa, for her what they should teach girls today were leaders to be able to excel in this world and that the boys and girls who saw her are reflected in her because years ago her people by her color Miss Universe He was known for being a leader and beautiful woman.
You deserve it❤️ Now go flaunt that beauty and shake the community stigma of how women should look like! Congratulations #MissUniverse2019 South Africa pic.twitter.com/3lADJVhgml

— 👑 (@krobynhood) December 9, 2019
The third finalist, Miss Puerto Rico began her response regarding the value of girls as well as Mexico, however her response was a little more widespread than that of the Mexican.
Miss Mexico was secondly left to Miss Puerto Rico and Miss South Africa together holding hands waiting for the desired response.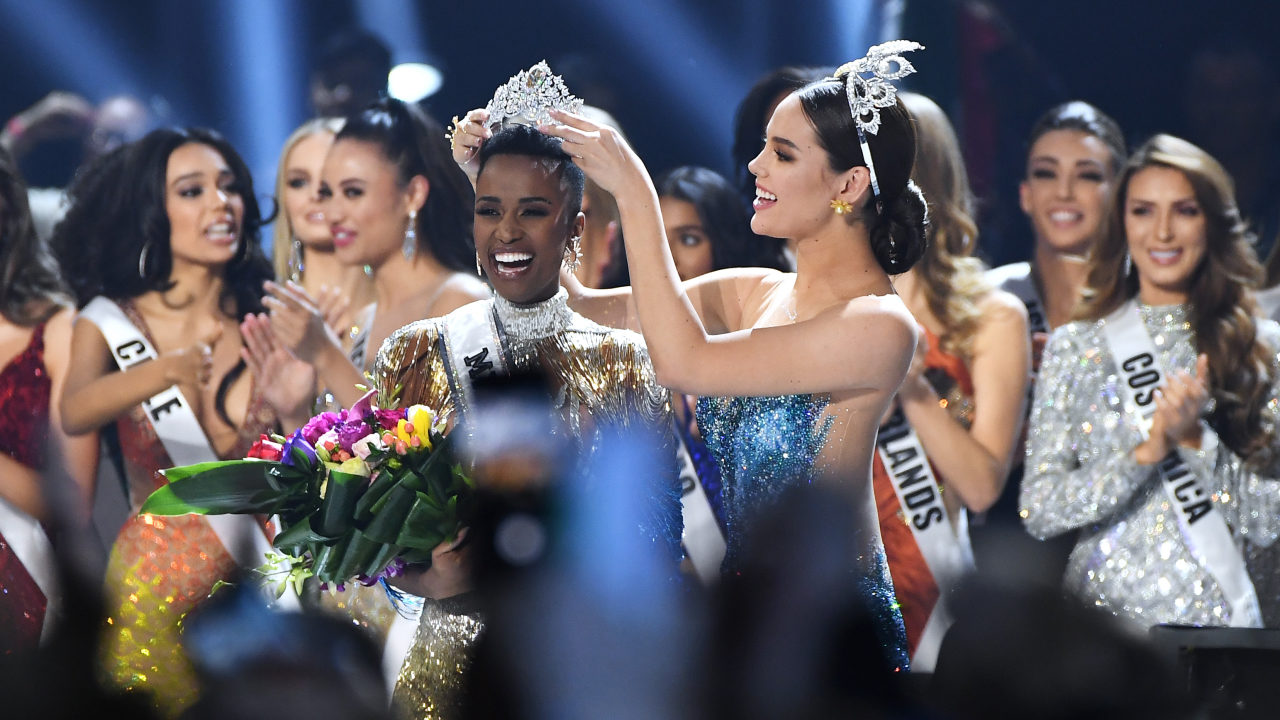 Steve Harvey paused and managed to maintain the excitement of the audience waiting for the exact moment of naming the winner of the first place, Zozibini Tunzi Miss South Africa was the beautiful winner of the Miss Universe 2019 crown, achieving the dream since 2017 will come true since since Two years ago the participants of that country managed to reach the final but had not had the opportunity to win the crown.
CONGRATULATIONS MISS SOUTH AFRICA! YOU TOTALLY NAILED IT!!

MISS UNIVERSE 2019, EVERYBODY!! #MissUniverse2019 pic.twitter.com/bg1HqNdedI

— 👑 (@dgoneandonly) December 9, 2019