In February, Shakira and Jennifer Lopez will share the stage at the Super Bowl halftime show. Both singers gave a "taste" of what the audience can expect from this presentation.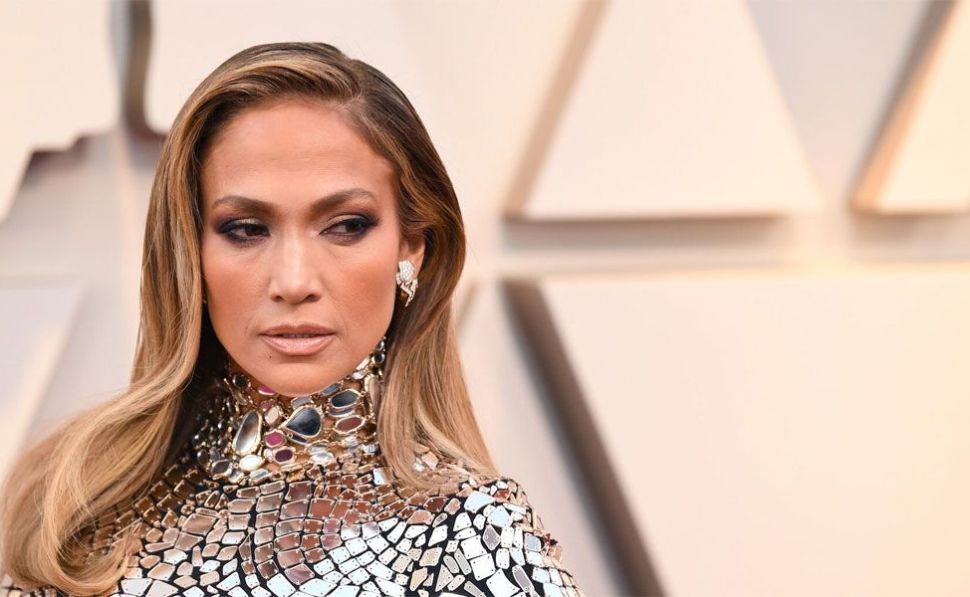 In previous interviews, Jennifer Lopez had mentioned that this show is "happening at the perfect moment of her life."
As part of this expectation, JLo shared part of the choreography that prepares for this event and invited his followers to join the dance challenge with the hashtag #JLOSuperBowlChallenge, to show their best dance steps. He even made a Tik Tok and shared some of them on his social network.
@JLo @NFL We tried!!! ??? #JLoSuperBowlChallenge #JLoSuperBowl #SuperBowl #SuperBowlLIV #NFL pic.twitter.com/AXr9tWrQ5f

— Perez (@ThePerezHilton) January 13, 2020
On his side, Shakira premiered a new single with Anuel AA, wearing a pale pink that had already been used by Jennifer on occasion. This led to the fans of both artists starting the comparison between them and one of them did not fare well.
REVIEWS BY SUPER BOWL AD
This "rivalry" even reached the announcement of the Super Bowl that has generated controversy. Some JLo fans have shown their complacency with photography, while others wonder: Why does JLo look outstanding while Shakira is hidden behind the ad?
In the halftime announcement, Jennifer Lopez was more than ready to act, while Shakira has received criticism for not standing out.