If you're like me, you love the awkward moments during award shows. And despite the Oscars being a prestigious affair, it still was home to some quality cringe/uncomfortable moments this year.
Here are some of the best. Enjoy!
1. I have no clue why, but stars took fake shots on the red carpet:
2. Red carpet interviews were suuuuper socially distanced: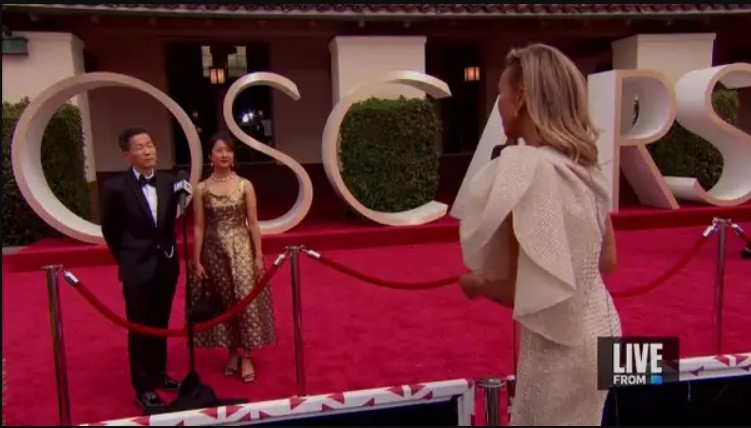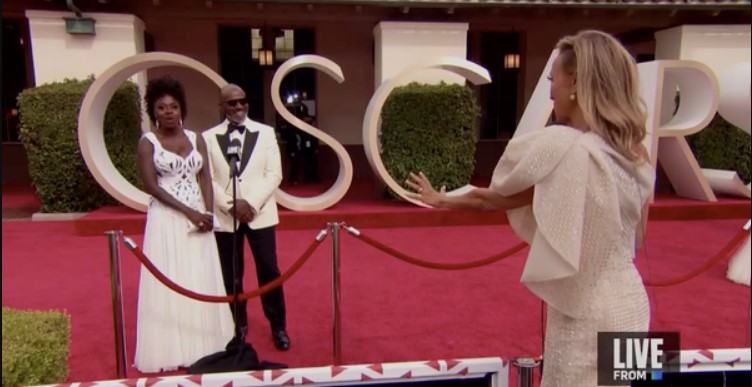 3. There was an awkward back-and-forth period of silence between pre-show hosts Nina Parker, Karamo Brown, and Guiliana Ransic: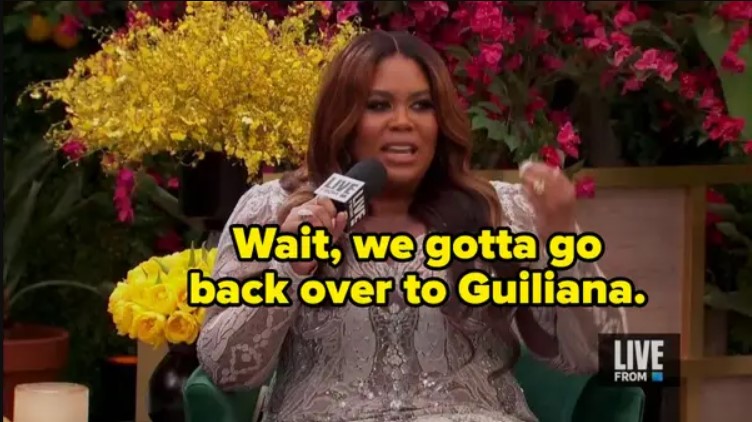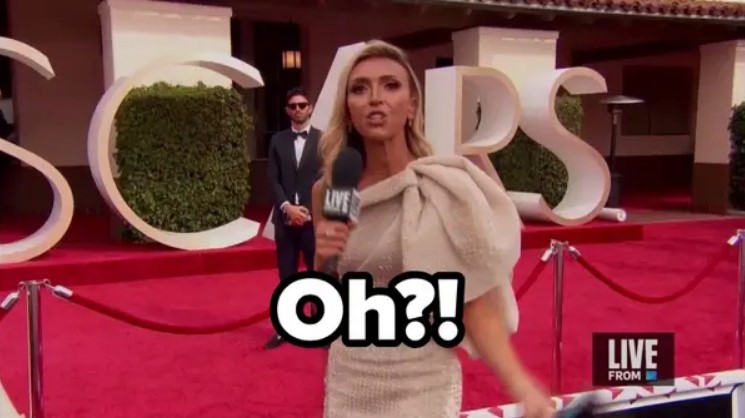 4. The producers of this year's show — Jesse Collins, Stacey Sher, and Steven Soderbergh — had an awk step-and-repeat moment:
5. In an awkward — albeit adorable — moment, Florian Zeller's wife came over and kissed his back mid-speech: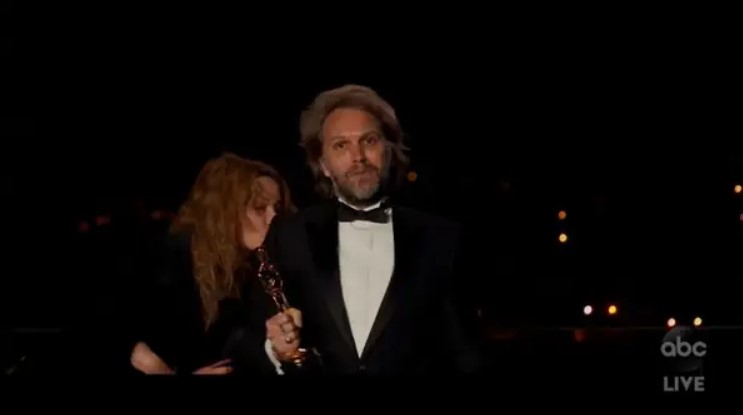 6. Daniel Kaluuya won Best Actor in a Supporting Role for Judas and the Black Messiah, and in his speech he hilariously/awkwardly said, "We need to celebrate life…My mom met my dad. They had sex. It's amazing."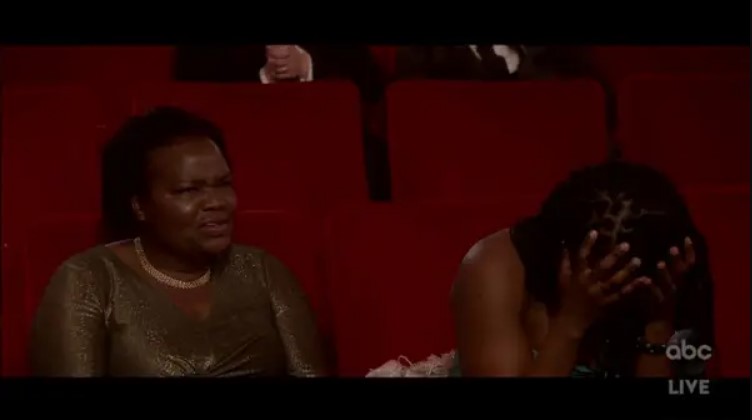 7. People were not here for the natural lighting situation goin' on:
8. Regina King called out absurd movie ticket prices at the Oscars (LOL) after it was shared that Christopher Hampton used to go to the movies three times a week.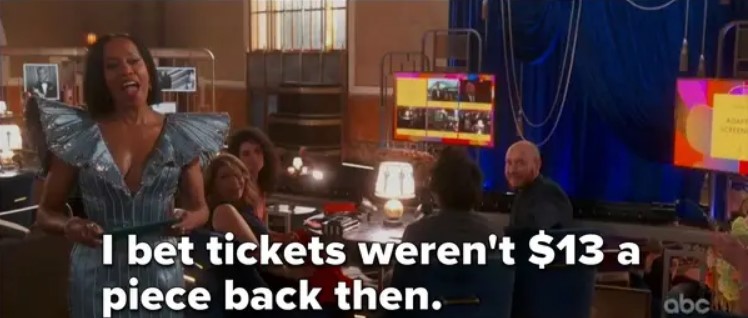 9. "Live and Let Die" was the walk-off song after Chloé Zhao's win, which was definitely a bizarre choice: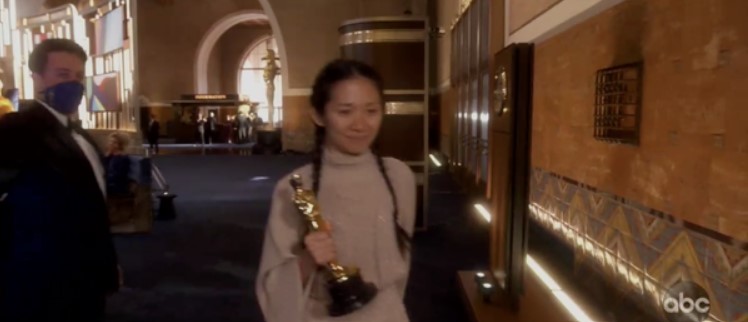 10. People also were like, "Um, why is Misha Collins at the Oscars???"
11. While presenting, Reese Witherspoon did an impression of Robert DeNiro in Taxi Driver:

There were crickets :/.
12. And she also made this joke, which kinda fell flat: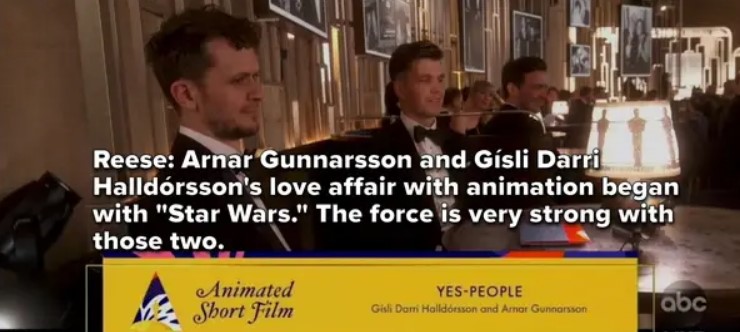 13. Brad Pitt mispronounced Yuh-Jung Youn's name: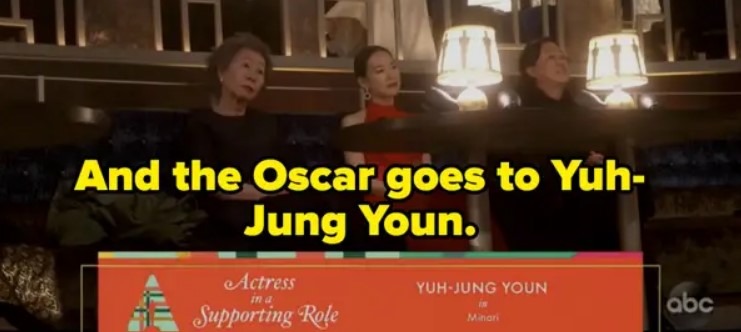 But Yuh-Jung Youn hilariously said in her acceptance speech she forgives everyone who's ever pronounced her name wrong.
14. Halle Berry mispronounced Erik Messerschmidt's name twice: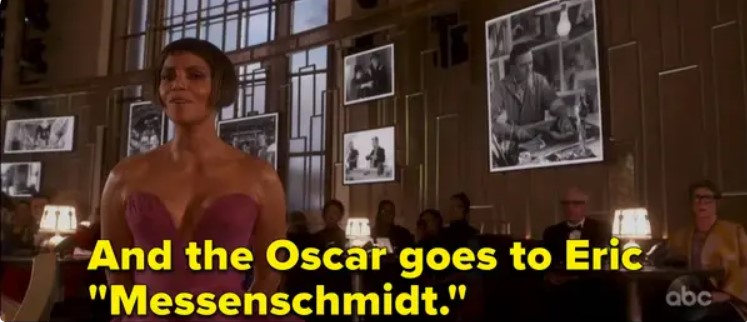 15. During an Oscars trivia segment, Lil Rel asked Andra Day whether "Purple Rain" by Prince was nominated for an Oscar. She called out the Academy and said it "probably wasn't" and then was censored: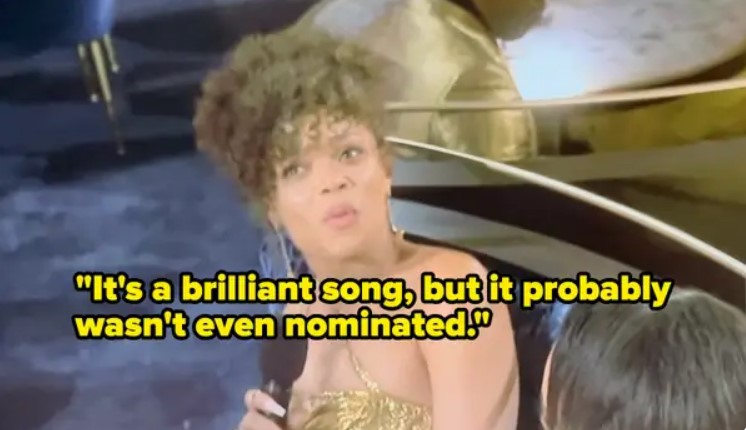 16. And lastly, Glenn Close gave us a little glimpse of her dancing when asked whether she knew the song "Da Butt" by Spike Lee: