Shakira ruffled social media by appearing for the first time on the cover of Vogue Mexico. Not only did he attract attention for the photos in which he showed off, but for the announcement of his new album for 2022.
"Shakira is the multifaceted Colombian artist who has lived through different eras and has known how to shine in each one of them. As one of the most iconic Latinas in the music industry, she has learned to evolve, be true to herself, reinvent herself and look to her roots while accomplishing great feats, thus evoking her own flag of freedom. She is the star of our cover for Vogue July ", thus he presented the magazine to the Colombian on Instagram.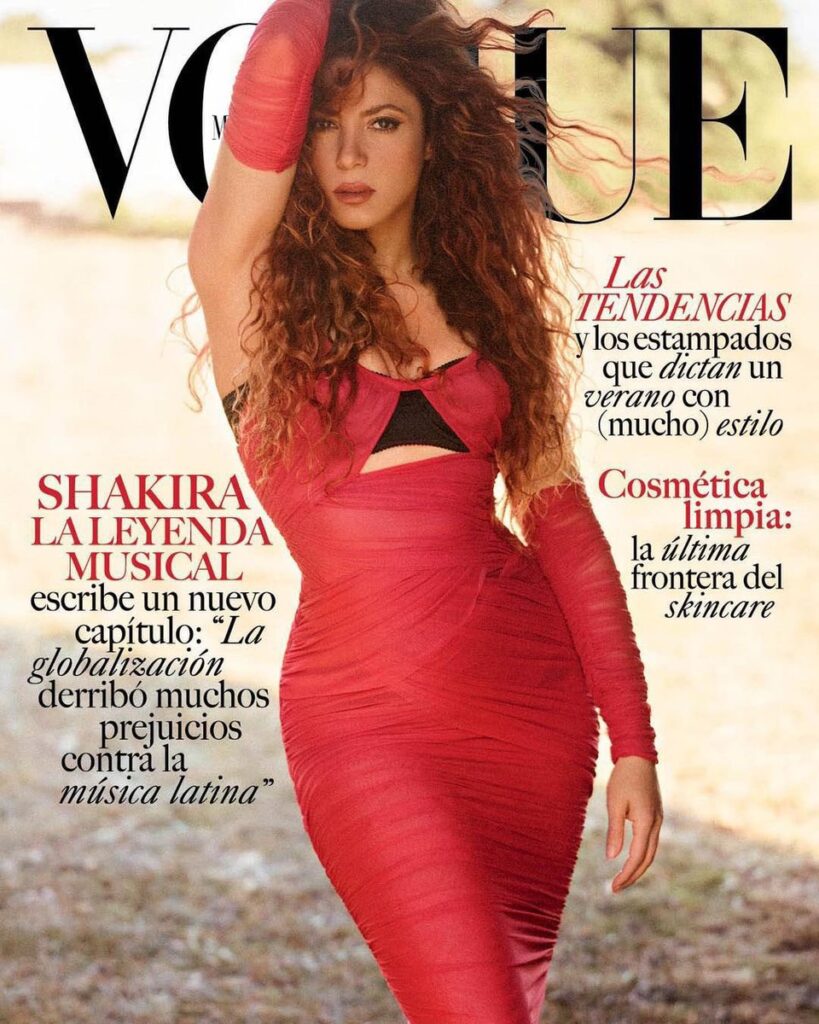 The last record work of Shakira He was El Dorado in 2017 and he went on tour, but this time he did not visit our country. After this, the 44-year-old singer, who currently lives in Spain with Gerard Piqué and his two sons, has only done musical collaborations and other projects related to art.
Finally, in an interview with Vogue, The "Waka waka" interpreter said that she is working on her new era and while she chooses what kind of songs she will include in her next album, which will be released in 2022, she will release singles like the one that comes in July of the one that already recorded the video official.
"After enjoying the stillness, now all the activity begins again. I feel very energetic, eager to work and very inspired. I'm on full throttle, doing a lot of songs. I'm in the process of mixing that song that's coming out in July. I just did the filming of the video and these days I am dedicated to editing it, finishing mixing the song and preparing it to be released in July", He counted.