More and more politicians and celebrities that have promoted vaccines for the prevention of COVID infections continue to add to the list of those infected. The latest of this trend is New York City mayor Eric Adams who tested positive for COVID-19 on Sunday on his 100th day in office, according to a spokesperson. Oddly enough, unlike others such as Hillary Clinton, the mayor didn't send a message thanking the vaccines for having a so called "mild" infection.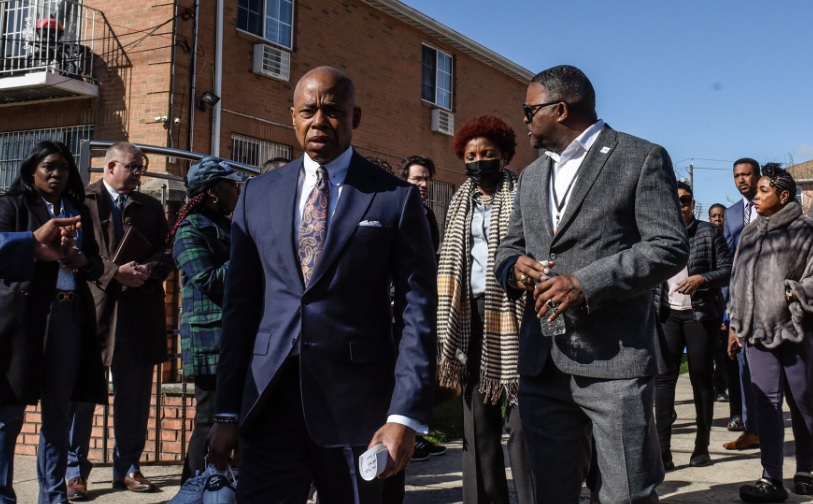 Earlier on Sunday, Levy tweeted that Adams had taken a rapid test that came back negative but took the PCR test out of an abundance of caution.
Adams woke up with a raspy voice with no other symptoms but has canceled all public events for the week and will be taking antiviral medications and working remotely, Levy said.
Adams' past week was busy: the mayor attended the annual Gridiron Club dinner in Washington last Saturday, after which dozens of attendees tested positive.
He also delivered remarks at the National Action Network convention on Wednesday and attended that night's gala, appeared in-studio on MSNBC's Morning Joe on Thursday before joining Robert De Niro at the ReelAbilities Film Festival, went to the New York Yankees' opening day game on Friday and was in Albany on Saturday.