P. Diddy and Cardi B are also under fire.
While celebrities such as Kylie and Kendall Jenner are busy Instagramming, the garment suppliers for their fashion lines—primarily workers of color—are reportedly not being adequately paid for their work during the pandemic.



The #PayUp campaign, which was launched in March, is demanding that the Jenner sisters, along with other celebrities, properly compensate their workers.
Remake—an advocacy organization that addresses labor issues, working conditions, and environmental concerns in the fashion industry—launched the campaign in response to reports from contractors in countries outside the U.S. The contractors are claiming they are suffering from millions of dollars worth of losses.



The latest targets of the campaign, shared on June 1, are Kylie and Kendall Jenner, P. Diddy, and Cardi B. According to Remake, the Jenner sisters' fashion line, Kendall + Kylie, is owned by Global Brands Group, which refused to pay the workers for canceled or halted orders in February and March, citing a drop in sales due to the pandemic.

Global Brands' CEO Rick Darling has reportedly cited the "unpredictability of the situation" to cancel orders "without liability."



"The fact of the matter is that Global Brands Group does have a choice — it's just choosing not to implement it," Remake Founder Ayesha Barenblat told the Daily Dot on Tuesday.
Remake's petition is attempting to address the financial need faced by the workers—most of whom are Black and brown women working 10-12 hour days—during the lockdown.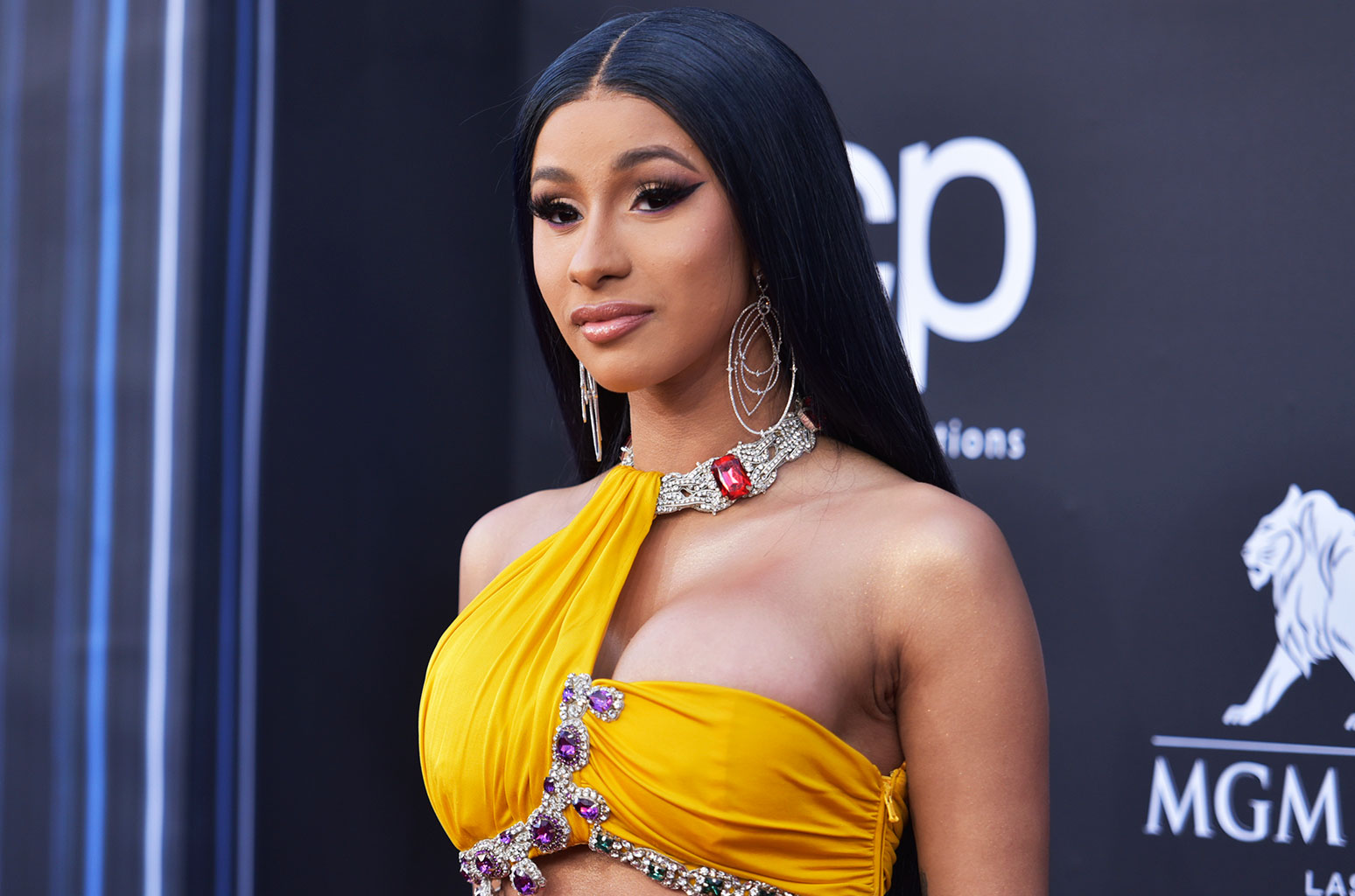 "With brands still holding payments from February and March, many of these women are risking their health to head to factories, while struggling to pay rent or buy food," Barenblat said. "Our main goal is to help save her life by making sure she's given the funds she's worked hard for."



"Our fashion is brought to life by human hands," she added. "COVID-19 has attacked both her life and her livelihood. Many live in crowded urban dwellings and take congested transportation to get to work. Facing dwindling orders, many factories around the world opened up this month, forcing garment makers to come back to work despite rising infection rates."
An obvious grievance seems to be the celebrities' tone-deaf activism surrounding other issues, while they remain silent on the issue of unpaid workers.
The campaign raises questions about P. Diddy's "Our Fair Share" campaign for minority-owned businesses hit by the pandemic, while workers making clothes for his fashion line, Sean Jean, remain unpaid under the leadership of Global Brands.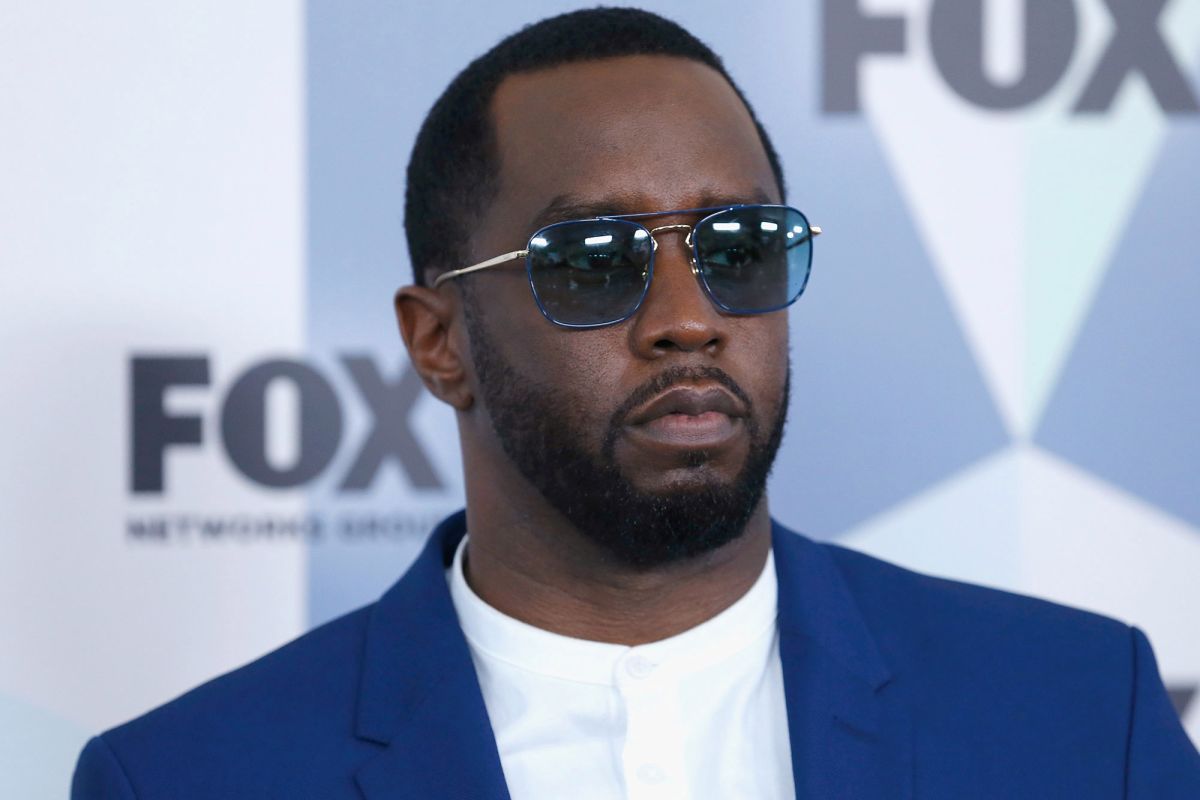 Remake also highlighted a Bangladeshi entrepreneur, who has pleaded with the companies that his workers are hungry, agitated, and angry because Global Brands owes him hundreds of thousands of dollars.



As of Tuesday, Remake's petition had garnered more than 62,000 signatures.
In order to be removed from #PayUp's blacklist, brands have to ensure they pay suppliers for all the goods that were canceled or halted due to the pandemic.
"Through the collective crisis of coronavirus, we've seen fashion brands and retailers true colors," Barenblat said, adding that as part of the campaign, they're asking followers to not buy any new clothes for the next 90 days.
With this message, Barenblat aims for consumers to reflect on the values of consumer culture and the changes required for inclusive and just fashion industry.



"If the actions of brands and the sufferings of garment makers during the Covid-19 crisis has brought anything to light, it's this: deep, systemic change is needed in the way fashion conducts its business," she added.