Welcome to the well anticipated Silent Procession NYC4PR Virtual Procession.
PLEASE BE PATIENT
GOING LIVE SEPTEMBER 6 AT 11AM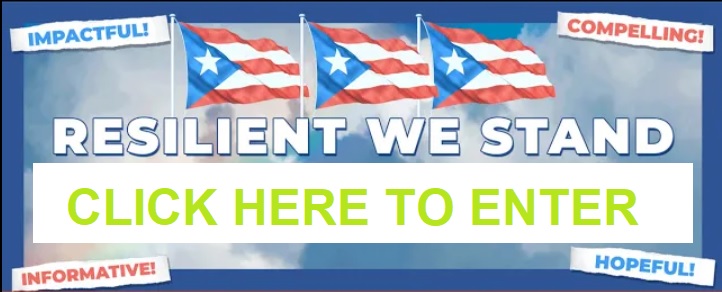 Welcome to the 4th Annual Silent Procession NYC4PR The 1st Virtual
Procession 2020 BEGINS 11am Eastern Standard Time on Sunday 9/6/2020.
The Silent Procession NYC4PR was created in November 2017 after Hurricane Maria devastated Puerto Rico and a Procession has been held annually since. The mission is to maintain and raise awareness of the issues and struggles for survival of Puerto Rico. Issues that span from the need to rebuild people's homes, the debt crisis to the rise in mental health cases.
Due to the coronavirus, this year's procession could not be held as previous years where we march across the streets of Manhattan dress in all white and in complete silence paying homage to all the lives lost while planting the seed of curiosity for those who are not familiar with Puerto Rico's struggles.
Please enjoy the video.
If you like to donate to The Silent Procession NYC4PR to help support this project for more years to come click on the link below: